100 years Modern The Hague
Book launch
06.10.2020
100 years Modern The Hague
Book launch
06.10.2020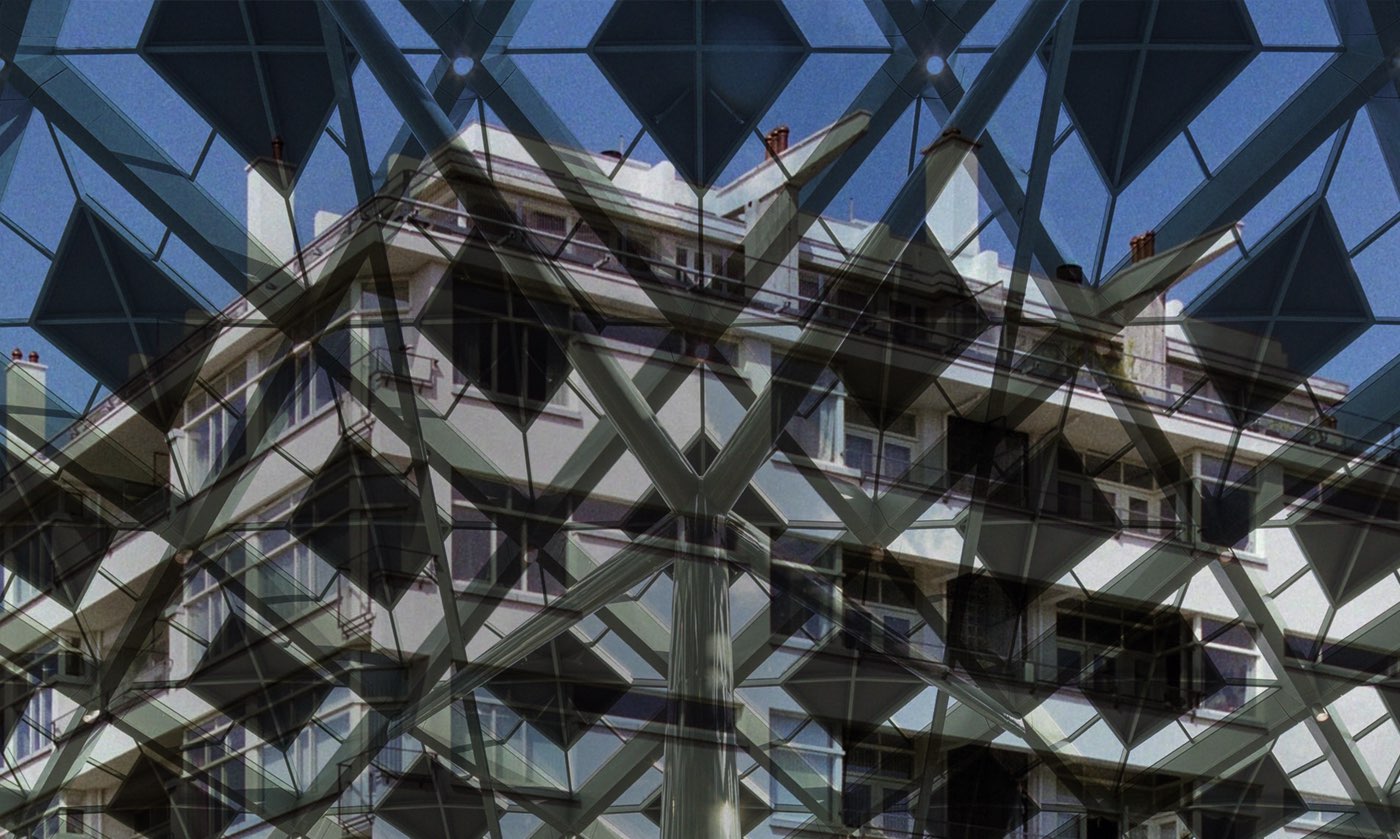 100 years Modern The Hague
Book launch


The conservative city of The Hague may be known as a city of traditional brick architecture and consensus culture, but modernity and innovation are also part of its DNA. 100 years of modern The Hague discusses the developments in the field of urban planning, architecture and technology that were driven by a drive for innovation. The project deals with innovations in The Hague's built environment, the resistance to them and the social context of the urge to innovate. The starting point is the Nieuwe Bouwen by Jan Duiker, Jan Wiebenga, Jan Wils and Jan Buijs. A century later, innovation takes shape on a large scale with smart city and sustainability concepts in the Central Innovation District, the area in transformation between train stations and public transport hubs Den Haag Centraal, Hollands Spoor and Laan van Nieuw Oost-Indië. The current modernity of urbanism and architecture goes back in part to techniques that were in their infancy around 1920, such as solar energy, radiant heat, lightweight prefabricated, free and exible floor plans, dual land use, new construction methods and new forms of communication, transport and the 'economy of nature'.

100 years modern The Hague, from Nirwana to Central Innovation District, is a project of Marcel Teunissen and Eric Vreedenburgh in collaboration with West Den Haag and the Municipality of The Hague.