Feedback #5: Frankfurt
MARSHALL MCLUHAN AND THE ARTS
Global Warning!
06.10.2020 — 13.06.2021
Feedback #5: Frankfurt
MARSHALL MCLUHAN AND THE ARTS
Global Warning!
06.10.2020 — 13.06.2021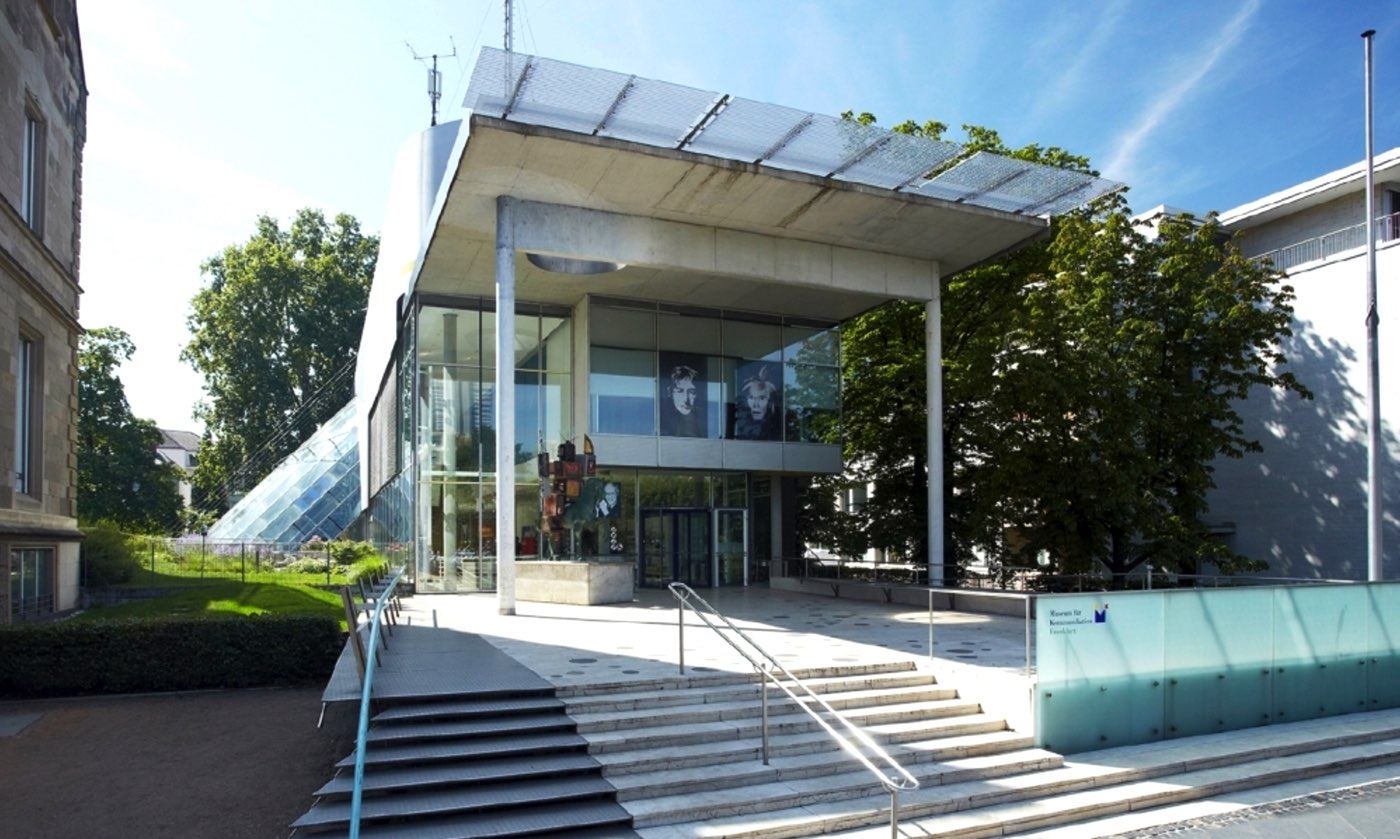 06.10.2020 — 13.06.2021
Feedback #5: Frankfurt
Museum of Communication
Marshall McLuhan and The Arts
Global Warning!

'The artist's insights or perceptions seem to have been given to mankind as a providential means of bridging the gap between evolution and technology. The artist is able to program, or reprogram, the sensory life in a manner which gives us a navigational chart to get out of the maelstrom created by our own ingenuity. The role of the artist in regard to man and the media is simply survival.'
— Marshall McLuhan in Man and Media, 1979

In the context of its important collection of objects and documentation of the history of communication, the Museum of Communication Frankfurt will present the 5th edition of the traveling exhibition and symposium project, Throughout his career Marshall McLuhan worked to warn the world of the overwhelming power being unleashed by new technologies, which, as he described 'work us over completely' from the psychic to social dimensions, relentlessly reorganising how we live, forcing us to reevaluate our prospects and design new strategies. The title 'Global Warning!' brings together important drives in McLuhan's work, the artist as sensitive 'DEW Line' antenna alerting society to imminent transformation, understanding environment as a technical product, 'the planet as a work of art' and his urgent pleas to reform the institutions so they can better prepare populations for a world in which they may not recognise themselves.

Artists: Darsha Hewitt (CA), Stephanie Syjuco (US), Christof Migone (CA), Mogens Jacobsen (DK) and others.

The project 'Feedback #5: Marshall McLuhan and the Arts' at Museum of Communication, Frankfurt (2020) is the fifth station of the recursive exhibition program, which includes presentations in The Hague (2017), Leipzig (2017), Berlin (2018), Karlsruhe (2018), Windsor (2019), Detroit 2019 and Paris (2021) and Toronto (2021).

Feedback: Marshall McLuhan and the Arts is conceived by West Den Haag and curated by Baruch Gottlieb in collaboration with the Embassy of Canada Germany.