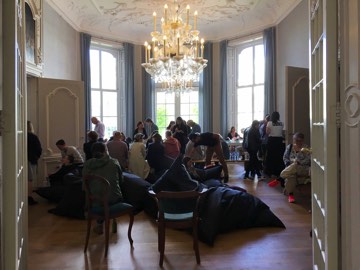 Museumnacht Symposium
Huis Huguetan (Hoge Raad)

With Ulf Aminde, Edo Dijksterhuis, Marcel van Eeden, Jean-Pierre Geelen, Jannet de Goede, Michael van Hoogenhuyze, Harmen de Hoop, Philip Peters & Nina Polak.
more information here
Saturday, 29.10.2016
11:00 — 18:00

Huis Huguetan
Lange Voorhout 34
2514 EE Den Haag


Tickets
(€ 10,00/15,00)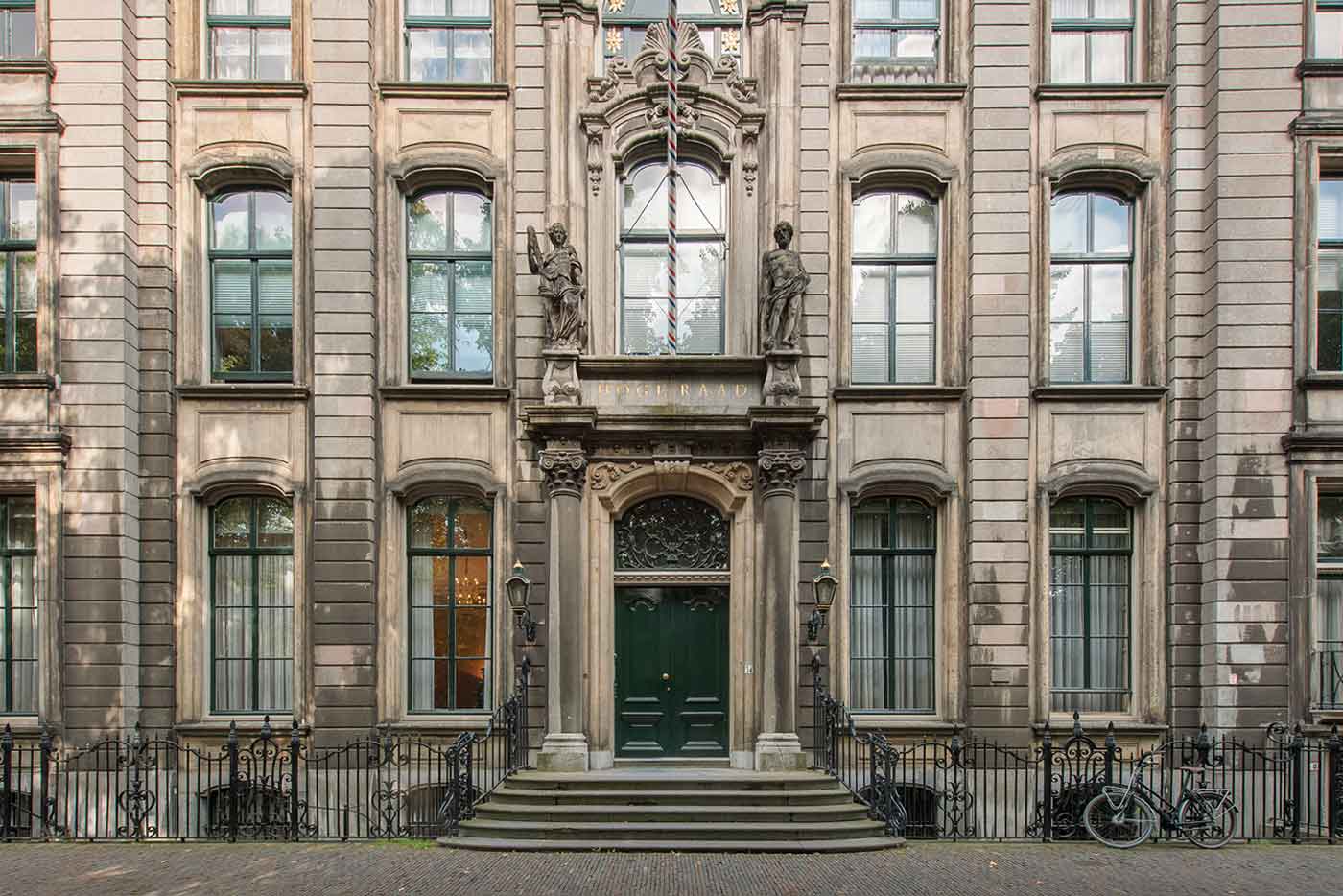 New Extra Location
West at Huis Huguetan (Hoge Raad)

We are happy to announce our new temporary extra location, located in one of Hollands most beautiful streets, Lange Voorhout, right in the middle of The Hague's museum district. This location is developed in cooperation with
Anna Vastgoed & Cultuur
and the Rijksvastgoedbedrijf.

recent event


24 Hour Interview
Douglas Park & others
00:00:00 Liza May Post
02:00:00 Maurits vd Laar
03:57:05 Nathalie Hartjes
06:00:30 Gerrit Jan de Rook
08:00:00 David Powell
10:06:40 Bertus Pieters
12:00:12 Erik Quint
14:00:30 Nico Dockx
16:03:00 Dominic van den Boogerd
17:58:30 Peter Foolen
20:04:20 Lucy Draai
21:54:10 Marie-Jeanne De Rooij