Summer School 2023
17.07.2023 — 21.07.2023
Summer School 2023
17.07.2023 — 21.07.2023
Biographies of instructors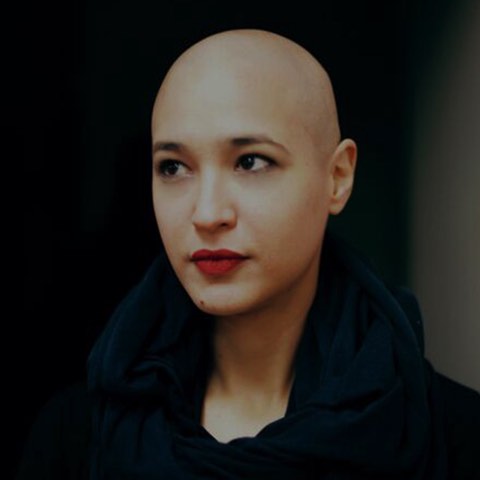 Clara Balaguer
is a cultural worker and grey literature circulator. From 2010 to 2018, she articulated cultural programming with rural, peri-urban, and diasporic communities from the Philippines through the OCD, a residency space and social practice platform. Currently, she builds and publishes at Piet Zwart Institute as a midwife for Experimental Publishing; and at Sandberg Institute as teacher at the Dirty Art Department. Frequently, she operates under collective or individual aliases that disclose her stewardship in any given project, the latest of which is To Be Determined: a transitional, migratory, neighborly structure of sleeper cells (Trojan horse networks) that activate–deactivate for leaking access to cultural capital.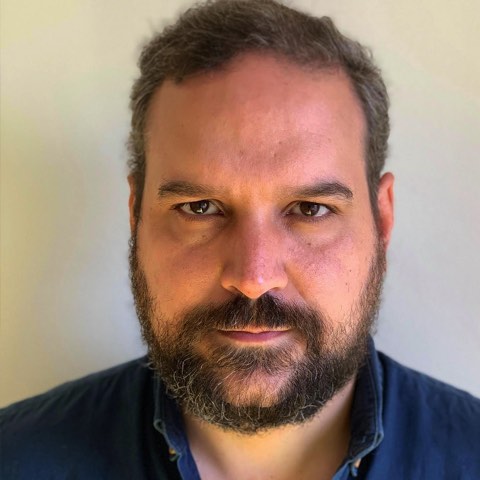 João Camargo
has been a political militant involved in precarious workers organization and the international anti-austerity movement in the early 2010's. He helped create Climáximo in 2015 and has had an active role in climate jobs, anti-oil and gas campaigns, international articulation of the climate justice movement and direct action. He's an environmental engineer and holds a PhD in climate change. He's authored Climate Change Combat Manual and Portugal in Flames — How to rescue the forests. He's an ecosocialist and believes the only out of our civilizational crisis is revolution. He is a member of the editorial board of Fight the Fire — Ecosocialist Magazine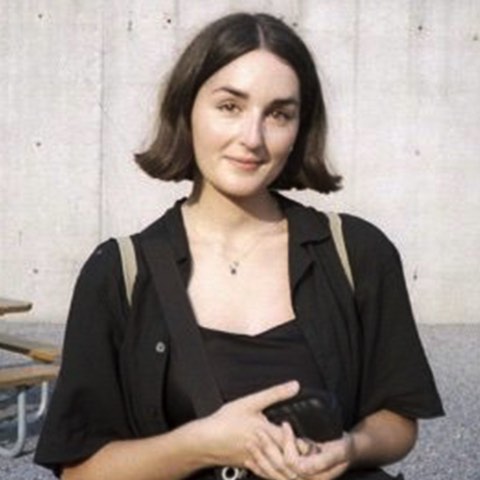 Miriam Matthiessen
is a researcher and writer living in Amsterdam. She is primarily interested in the intersections of maritime worlds, critical logistics, and urban political ecology. Together with Jacob Bolton, she is part of Liquid Time, a practice-based research duo investigating the relationship between logistics and temporality. She also co-runs the Abandoned Seafarer Map, a counter-mapping project tracking the systemic abandonment of seafarers by the shipping industry. In 2022, she was a participant in the FieldARTS Transitional Waters Residency in Amsterdam. Her writing has been published by Sonic Acts, Weird Economies, and the Contested Ports Project.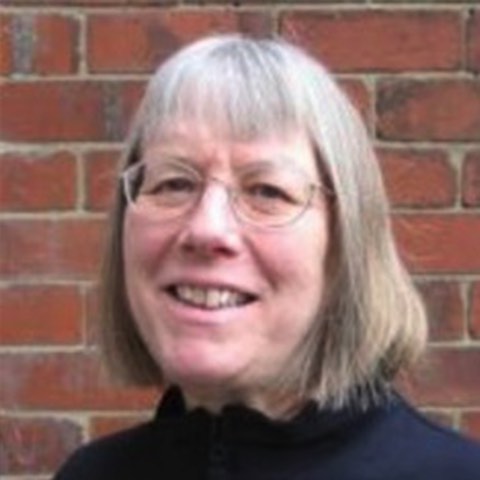 Mary Mellor
is Emeritus Professor at Northumbria University, where she was founding Chair of the University's Sustainable Cities Research Institute. She has published extensively on alternative economics integrating socialist, feminist, and green perspectives. She is a founding member of the newly formed World Economics Association and is on the editorial board of several journals. Her books include Feminism and Ecology, The Future of Money: From Financial Crisis to Public Resource, and Debt or Democracy? Public Money for Sustainability and Social Justice. She holds a PhD from Newcastle University.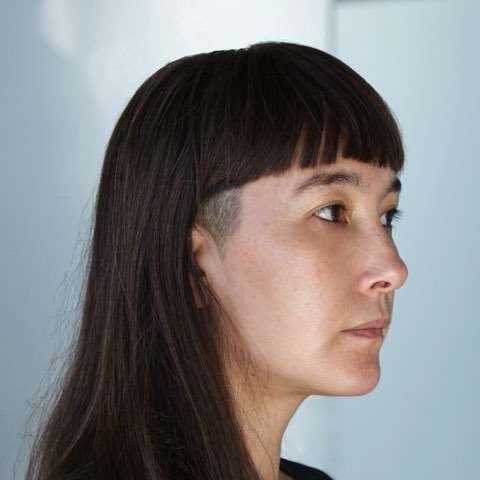 Maya Minder
is a fermentista, artist and cook. In her practice, she combines art and food. For her, fermenting is the access to sensual experimentation and exploration of an invisible macrobiotic world. Her concern is to touch people and their microbiome by means of what we all have to do every day: Eat. She is the founder of Gasthaus: Fermentation & Bacteria*, an active member of Hackteria — Open Source Biological Art Network and a member of the Society for Microbiomics.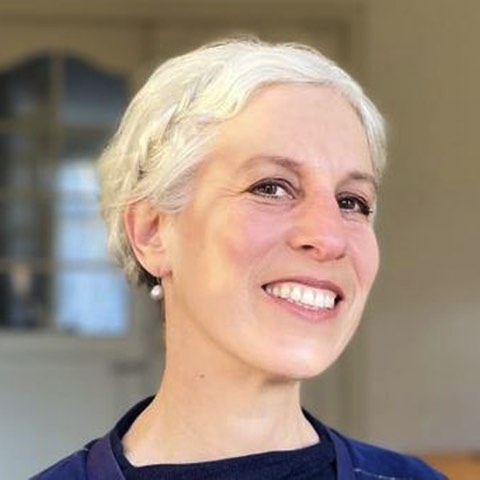 Debra Solomon
is an artist-infrastructure activist, soils and public space food forest expert. She is a PhD candidate in the University of Amsterdam's department of Urban Planning and is founder of Urbaniahoeve. Since 2010, Urbaniahoeve's critical spatial practice is driven by reciprocal, interspecies care relations and biodiversity defragmentation. Current project is the 56HA Amsterdam Zuidoost Urban Food Forest, (VBAZO) in the public space of Amsterdam Zuidoost.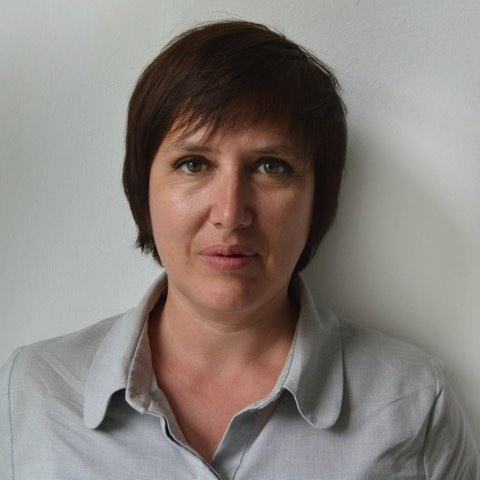 Michelle Teran
is an educator, artist, and researcher. She is a practice-oriented Research Professor of Social Practices at Willem de Kooning Academy. Her research areas encompass socially engaged and site-specific art, counter-cartographies, social movements, feminist and critical pedagogy. She received her PhD in Artistic Research, Faculty of Fine Art, Music and Design, University of Bergen. Together with Marc Herbst, she is co-editor of Everything Gardens! Growing from Ruins of Modernity. Through the Neighborhood Academy collective learning project, she is engaged in eco-social learning practices around the Prinzessinnengarten in Berlin. She is part of the editorial collective for Situationer Workbook/Situationer Cookbook, a transformative pedagogy reader that brings together experimental practices of learning otherwise.
Baruch Gottlieb
is trained as a filmmaker and has worked in contemporary dance, theater, radio, television and performance. Currently, besides his professional work in digital media production, curation, writing and uni-versity, he specialises in participative events, schools, festivals, symposia, workshops, facilitation and organ-isation. He collaborates in Telekommunisten and Disnovation art collectives and is author of Digital Materialism (Emerald 2018) and A Political Economy of the Smallest Things (Atropos 2014). Baruch Gottlieb is curator at West Den Haag and is convenor of the summer school of 2023.