Konrad Smolenski
Split
06.09.2014 — 11.10.2014
Konrad Smolenski
Split
06.09.2014 — 11.10.2014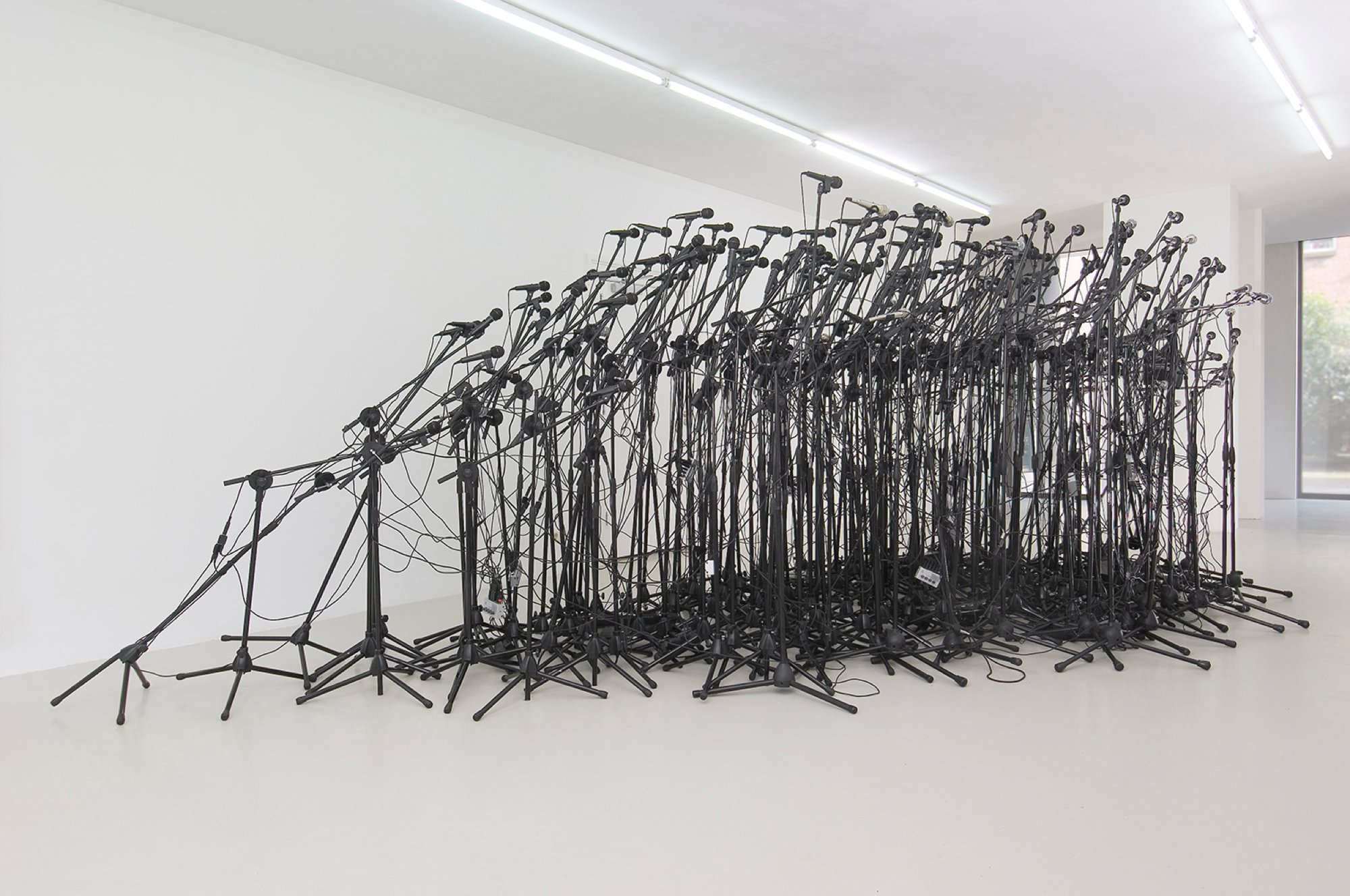 Konrad Smoleński: The End of Radio
2012
audio installation

App. 800 x 400 x 230 cm.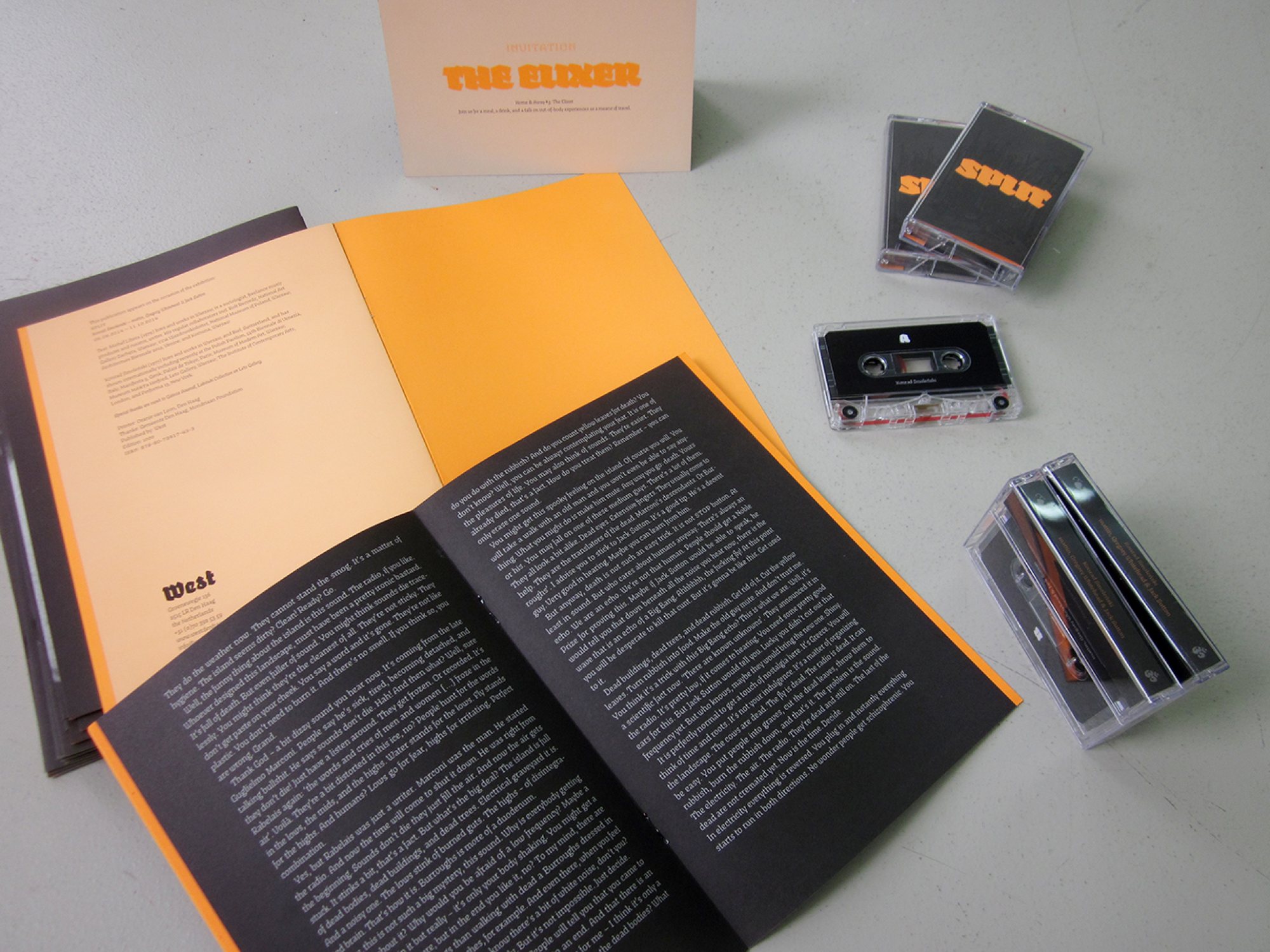 Konrad Smoleński: Split
2014
MC (music cassette) + publication: Knowns and uknowns of new trends in cleaning the landscape by Michał Libera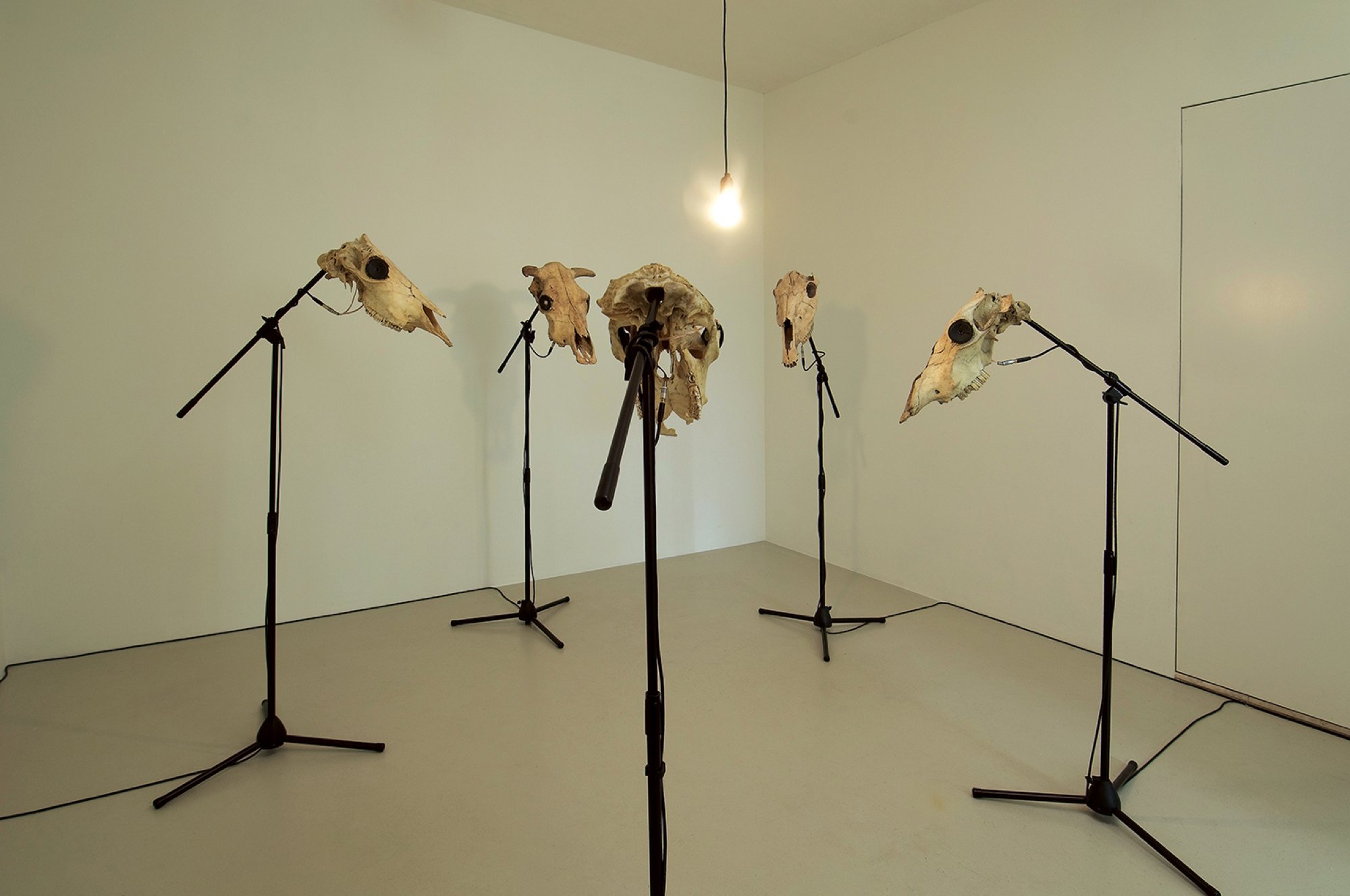 Konrad Smoleński: Fly
2000
audio installation with cow skulls, microphones stands, speakers, light bulb, sound
400 x 400 x 200 cm.
For more information about the exhibited works please do not hesitate to get in contact with
us
.