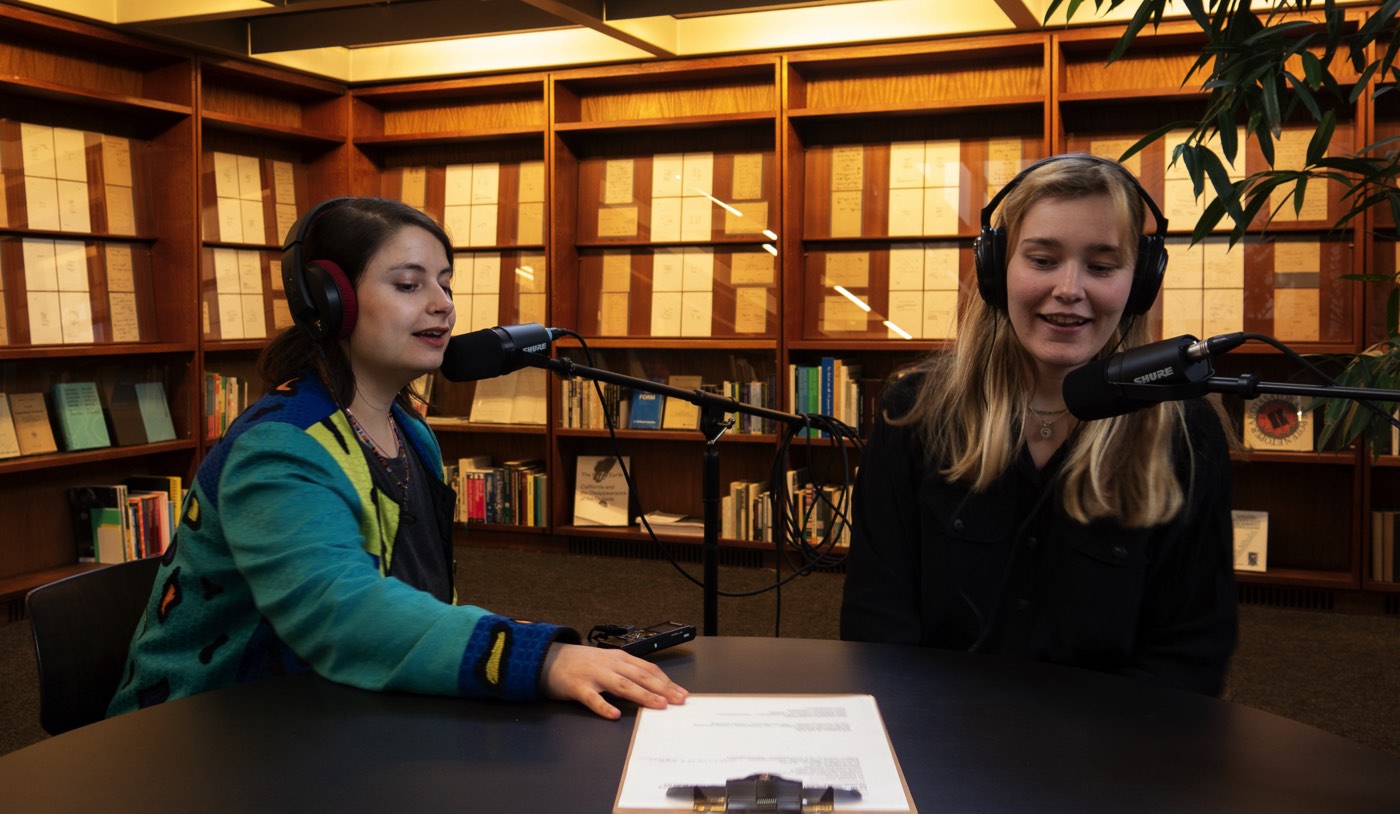 Taking Art Apart
Podcast

As an extension to the physical programme at West, we founded a podcast to dive deeper into themes surrounding contemporary art, philosophy and personal stories from all kinds of people involved with the art world. 'Taking Art Apart' is an experimental podcast series for artists, institutions, curious listeners and passersby alike.

The series is comprised of 6 main episodes, published bi-weekly. Don't forget to tune in! Stay posted via our socials.

Concept development and production by Yael Keijzer and Rosa Zangenberg. Sound design by Hendrik Hohlfeld, Hans Poel and Kristján Steinn Kristjánsson. Graphic design by Martin Foucaut. Letter design by Underware.
You can stream this podcast via Soundcloud, Spotify, Google Podcasts, Apple Podcasts and more.