previous
24 hours with Gary Hill
Gary Hill with Alex Adriaansens, Catherine David, Hans Den Hartog Jager, Lars Henrik Gass, Krist Gruijthuijsen, Gerard Hadders, Jacinto Lageira, Gert Hoogeveen, Philip Peters, Sandra Smets, Mickey Yang & Benjamin Weil
09.02.2018 — 10.02.2018
24 hours with Gary Hill
Gary Hill with Alex Adriaansens, Catherine David, Hans Den Hartog Jager, Lars Henrik Gass, Krist Gruijthuijsen, Gerard Hadders, Jacinto Lageira, Gert Hoogeveen, Philip Peters, Sandra Smets, Mickey Yang & Benjamin Weil
09.02.2018 — 10.02.2018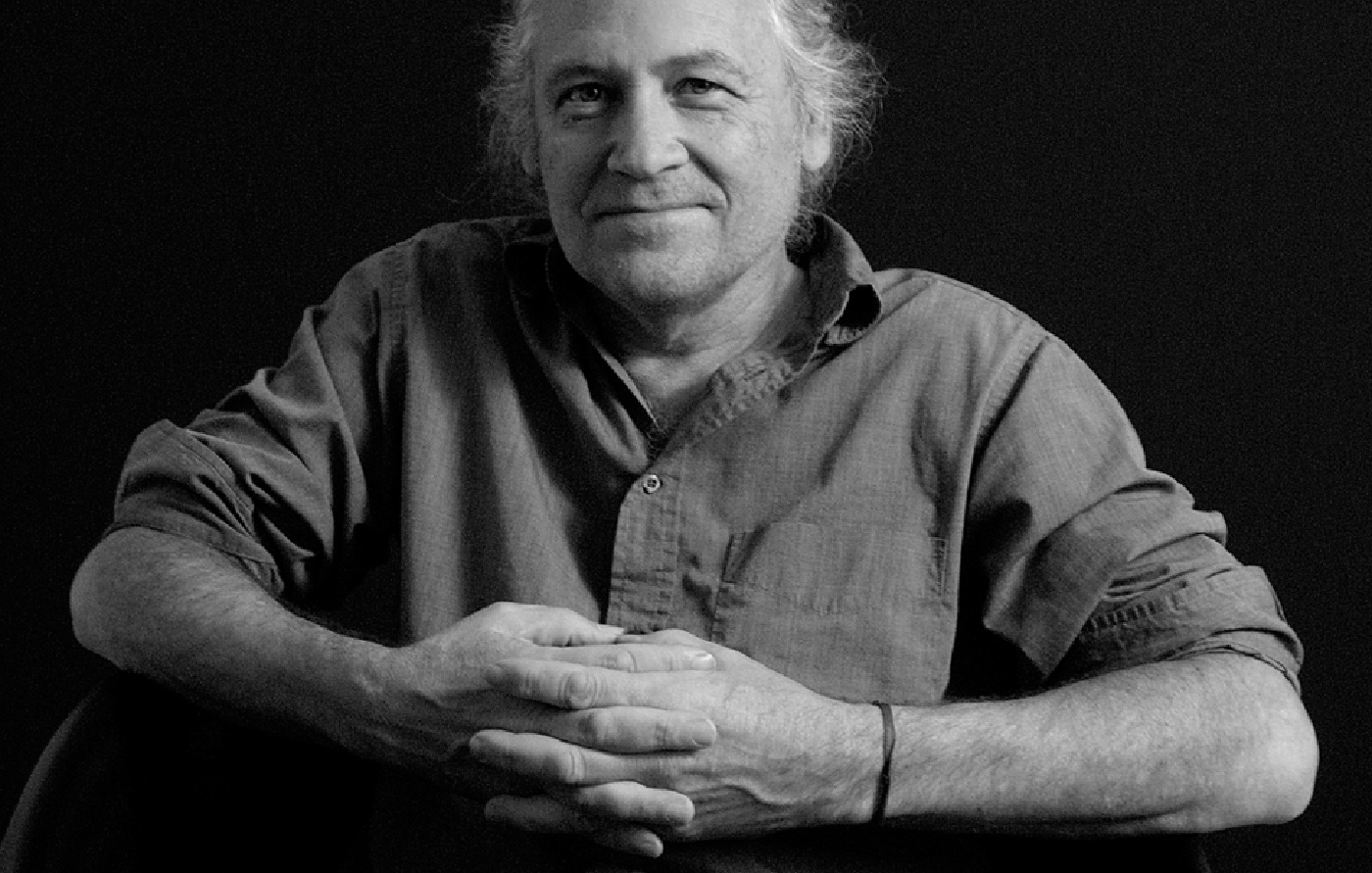 24 Hours with Gary Hill
09.02.2018, 20:00 — 10.02.2018, 20:00

Locatie: Arminius, Museumpark 3, 3015 CB Rotterdam

Marathon interview with the American video artist Gary Hill.

Gary Hill (1951, Santa Monica, USA) often viewed as one of the most important artists of his generation and has been working since the early 1970s on a broad range of media including sculpture, sound, video, installation and performance. From Friday 9 February 20:00 to Saturday 10 February 20:00, Gary Hill will have conversations with twelve professionals from the international art world: Alex Adriaansens, Catherine David, Lars Henrik Gass, Gerard Hadders, Hans den Hartog Jager, Gert Hoogeveen, Jacinto Lageira, Philip Peters, Sandra Smets, Benjamin Weil and Mickey Yang.

Admission is free, you can walk in and out during these 24 hours, but the number of visitors at the same time is limited to a maximum of 35.

'24 Hours' is a project of West The Hague and this ongoing dialogue is the prelude to the solo exhibition 'Always Rings Twice' by Gary Hill, from 16 February to 8 April at West Den Haag.