Thuistezien 274 — 23.05.2021
Radical Software
Jon Cates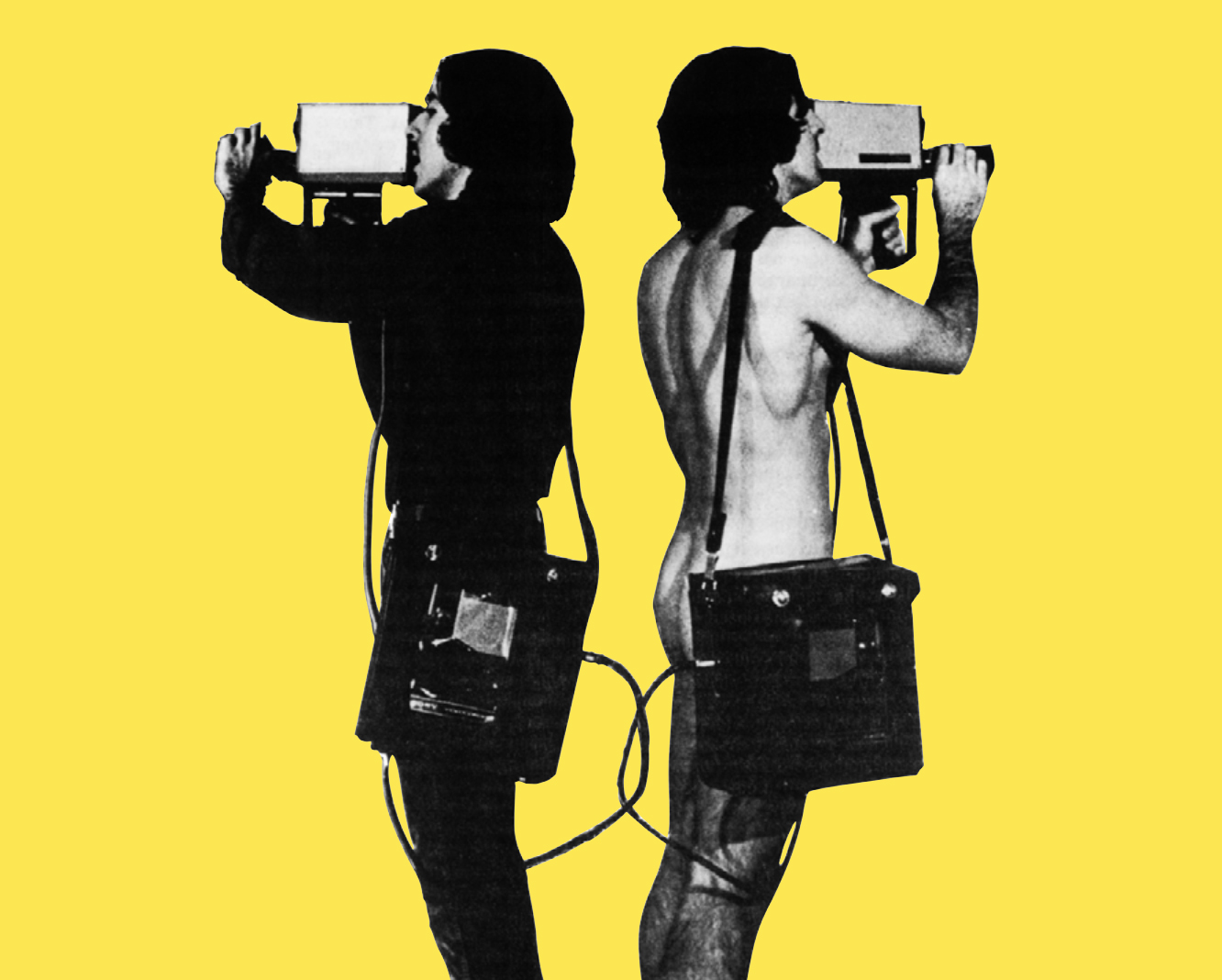 Technology is inherently political. Where new software or a different format for form and function gets developed, lies an implication for new, unknown possibilities for change. It goes in an inward motion, however, rather than outward. Technologies become more portable, accessible, and adaptable, which enables a more individual and personal use. This, in turn, enables the change to happen on a personal level. Perhaps this kind of transformation is the best for the politics (of technology) and for its members, in its deregulated and anarchic nature. The only way to break open 'the self' and its classes is by developing consciousness from the inside. In this manner, the collective does justice to the individual and the individual gives rise to the collective.
The project and platform Radical Software, set up by Beryl Korot, Phyllis Gershuny and the Raindance Corporation, was a direct result from this movement, founded due to the magnified televised political/cultural changes in the 60's around the world. After witnessing images of wars, science and revolutions in one's own home, how can we not acquire a different understanding of human potential in history? Radical Software, one of the first magazines for video-art, announced a shift in our notion of authorship and artistry through the increasingly programmable character of digital art. As well as showing artists that were redefining new media, in the same movement they were summoning a collective redefinition, by putting the individual artists together, side by side.
Radical Software tried to map out the entanglement of rising technologies with the 'military industrial complex' (technologies developed for military purposes and infrastructures) and capitalistic endeavours to unite man and machine. Almost acting like a software platform itself, the magazine was a continuous feedback-loop of critical analyses by artists commenting on software. They commented on things happening around them, but also on their own 'software', providing a network of connected ideas that established its own flow of information. Later in the course of the magazine, guest editors and other groups were invited to modify and re-code the contents of the magazine, demonstrating an extreme form of alternative media - like an open source network. As such, collective individual interventions could disrupt hegemonies, connecting the digital to the social, to the political.
This publication appears on the occasion of the exhibition 'Radical Software: The Raindance Foundation, Media Ecology and Video Art' in 2018.
Deze publicatie is uitgebracht ter gelegenheid van de tentoonstelling 'Radical Software: The Raindance Foundation, Media Ecology and Video Art' in 2018.


dowload publication

Text: Yael Keijzer