Thuistezien 25 — 16.04.2020
The Vault
Korpys / Löffler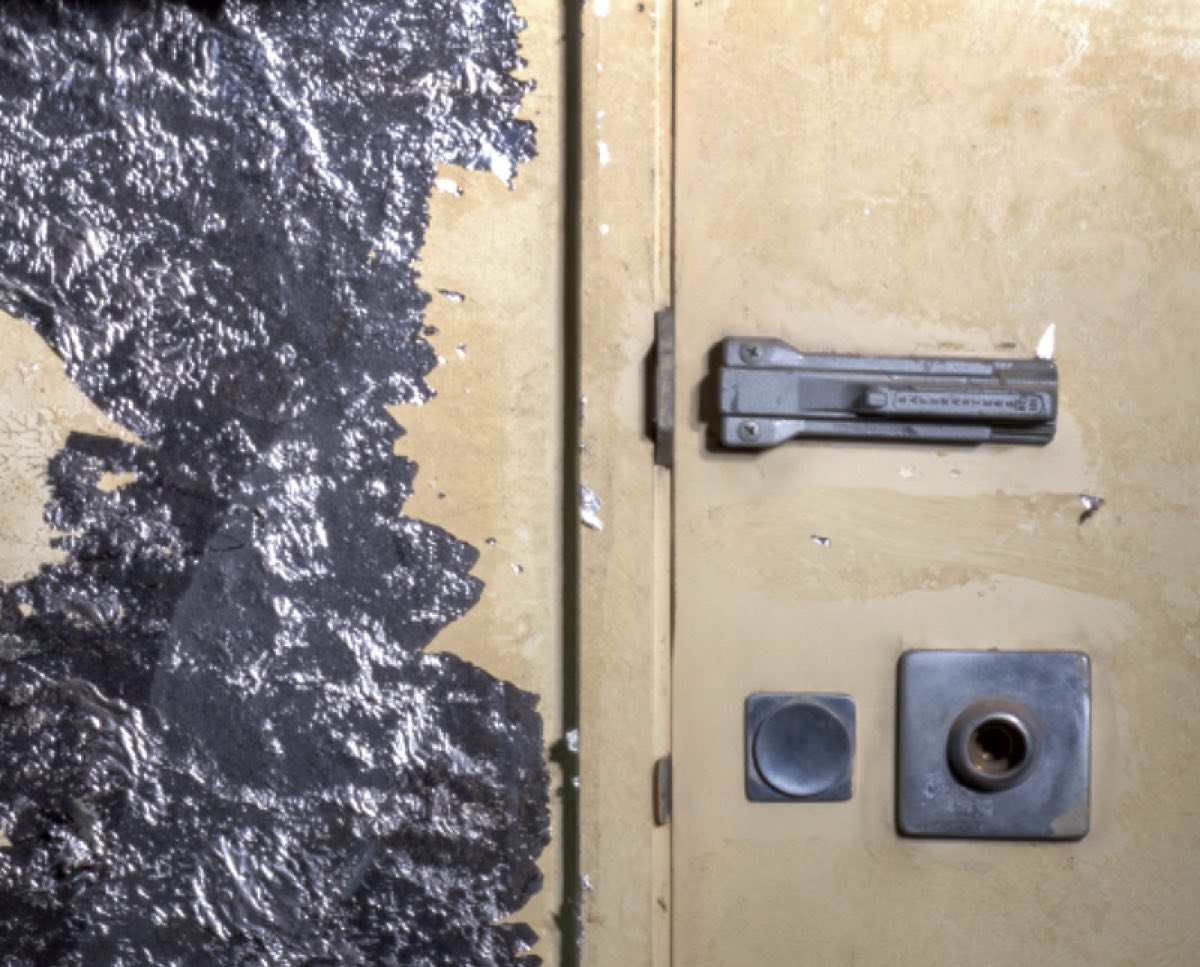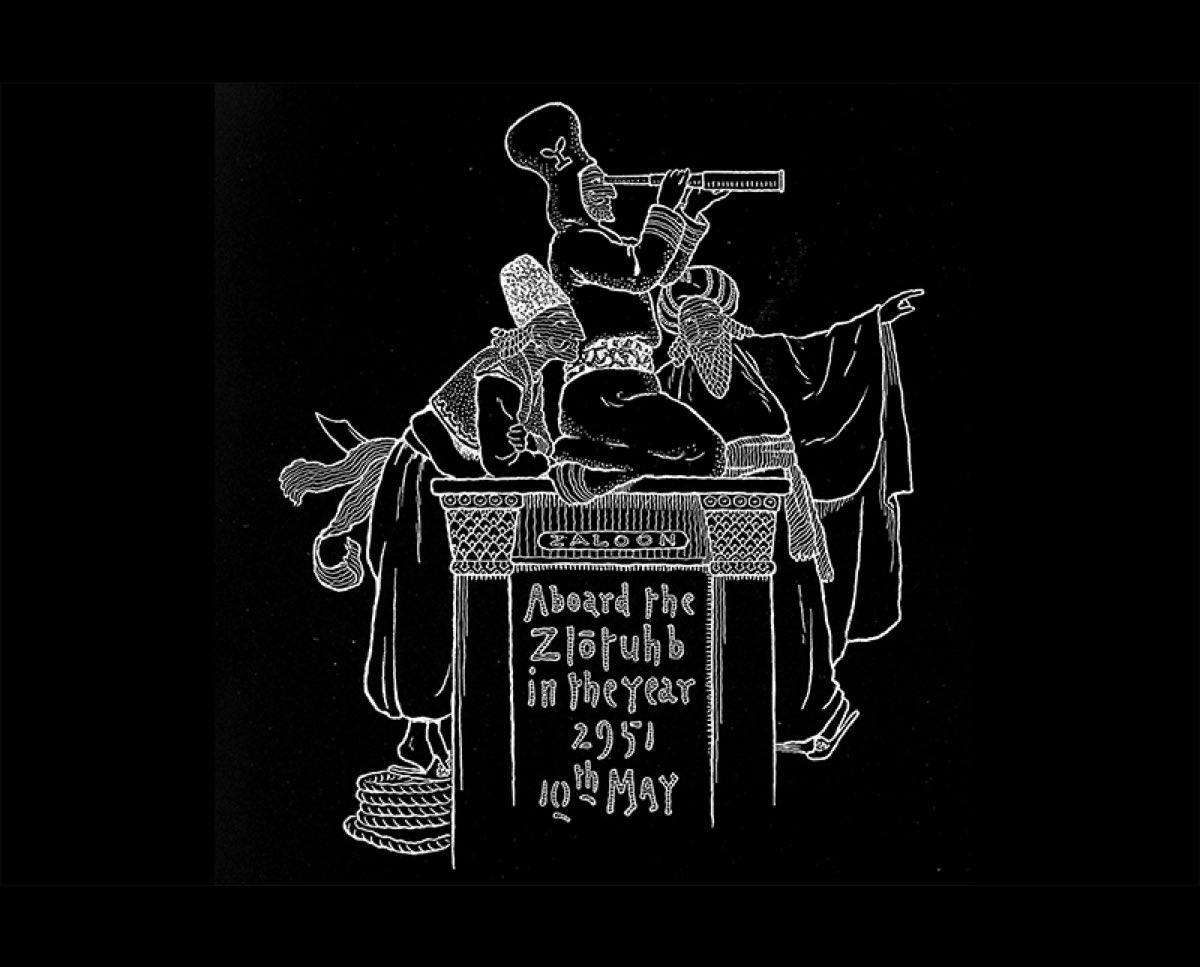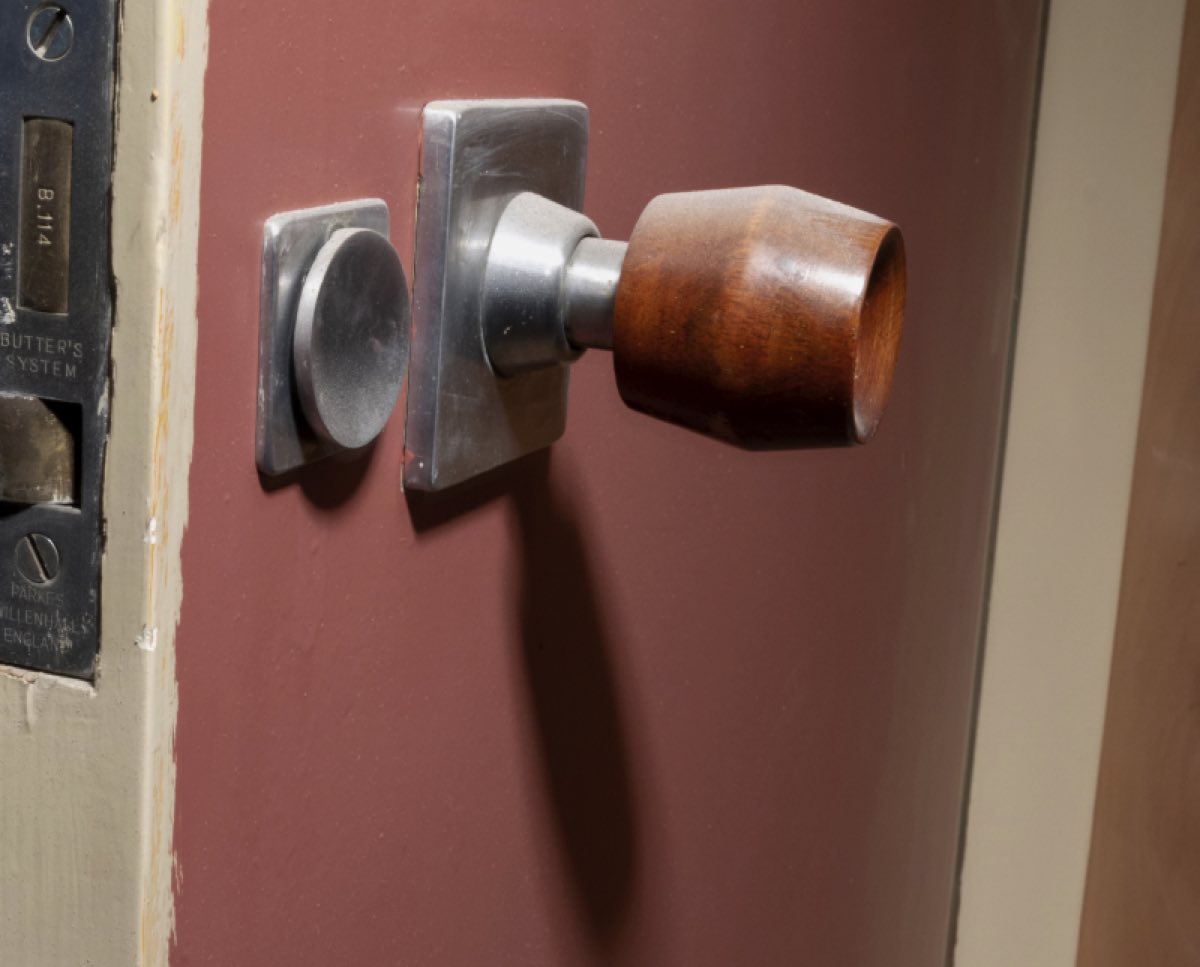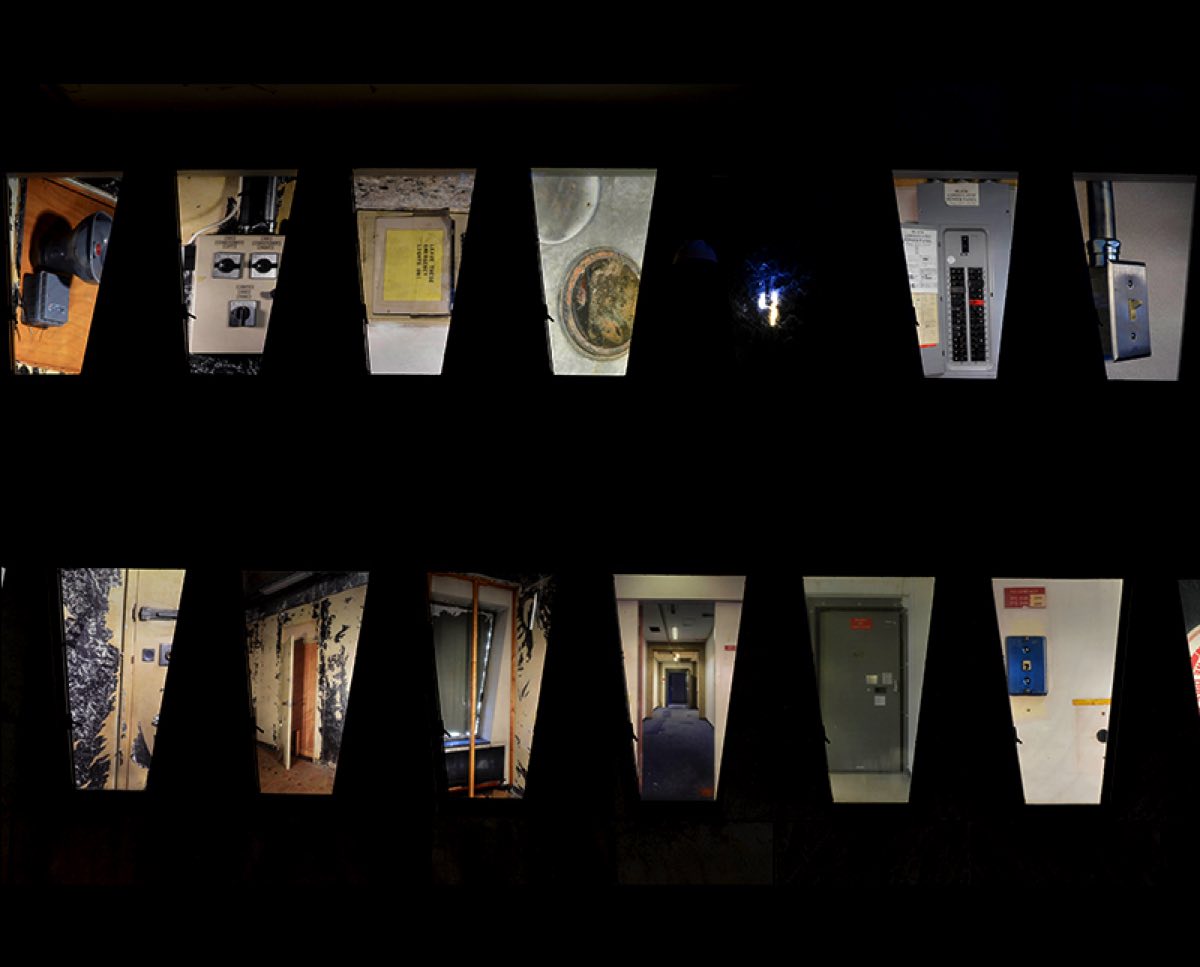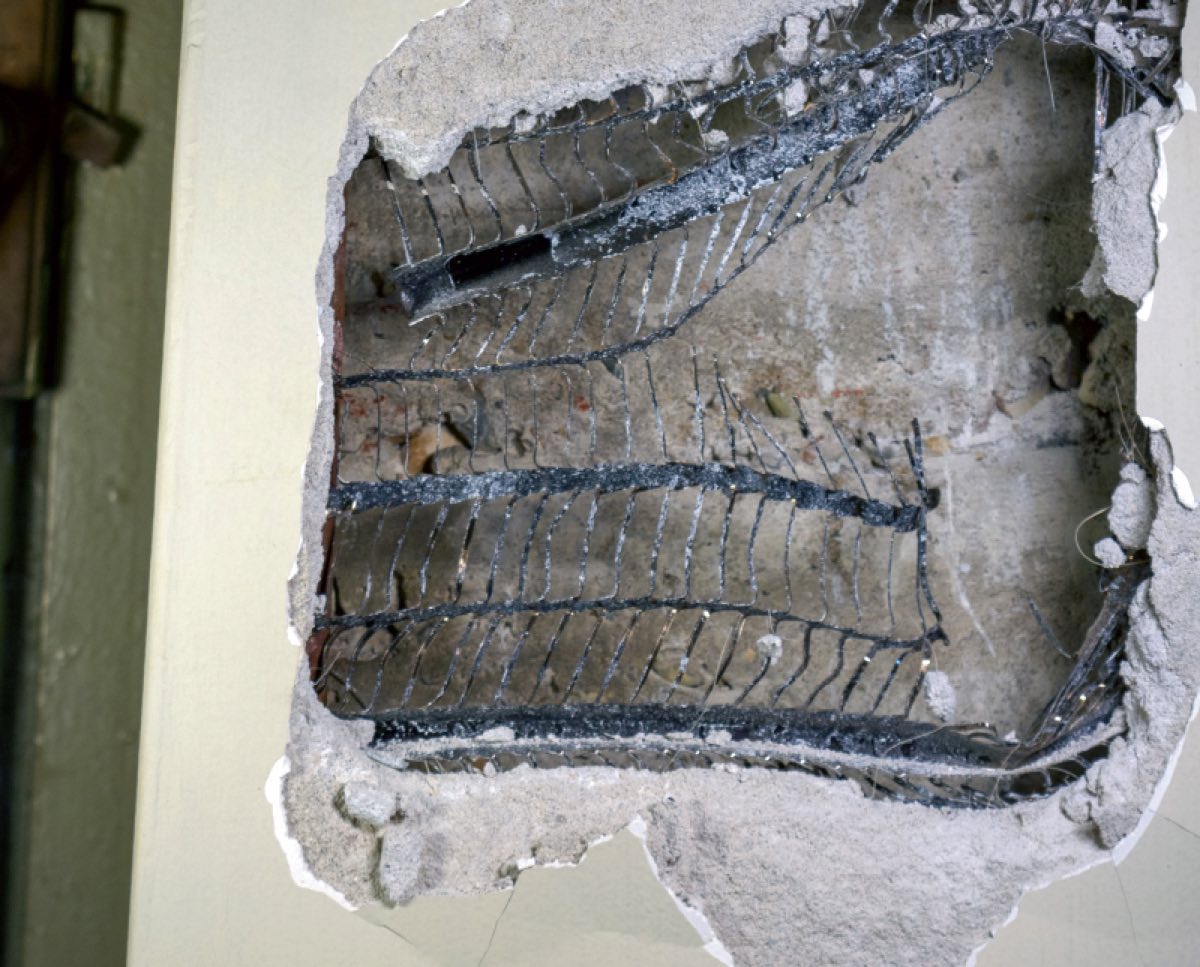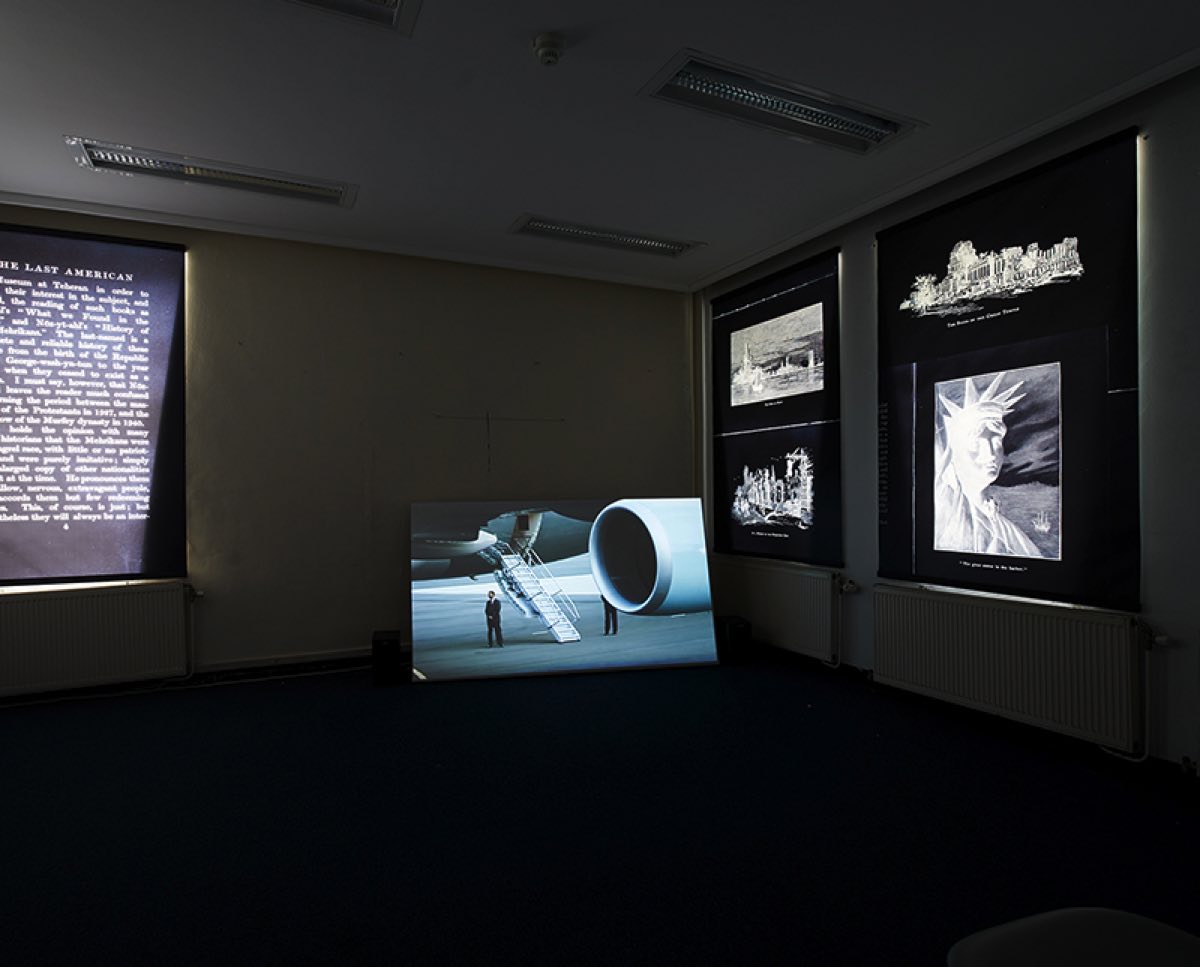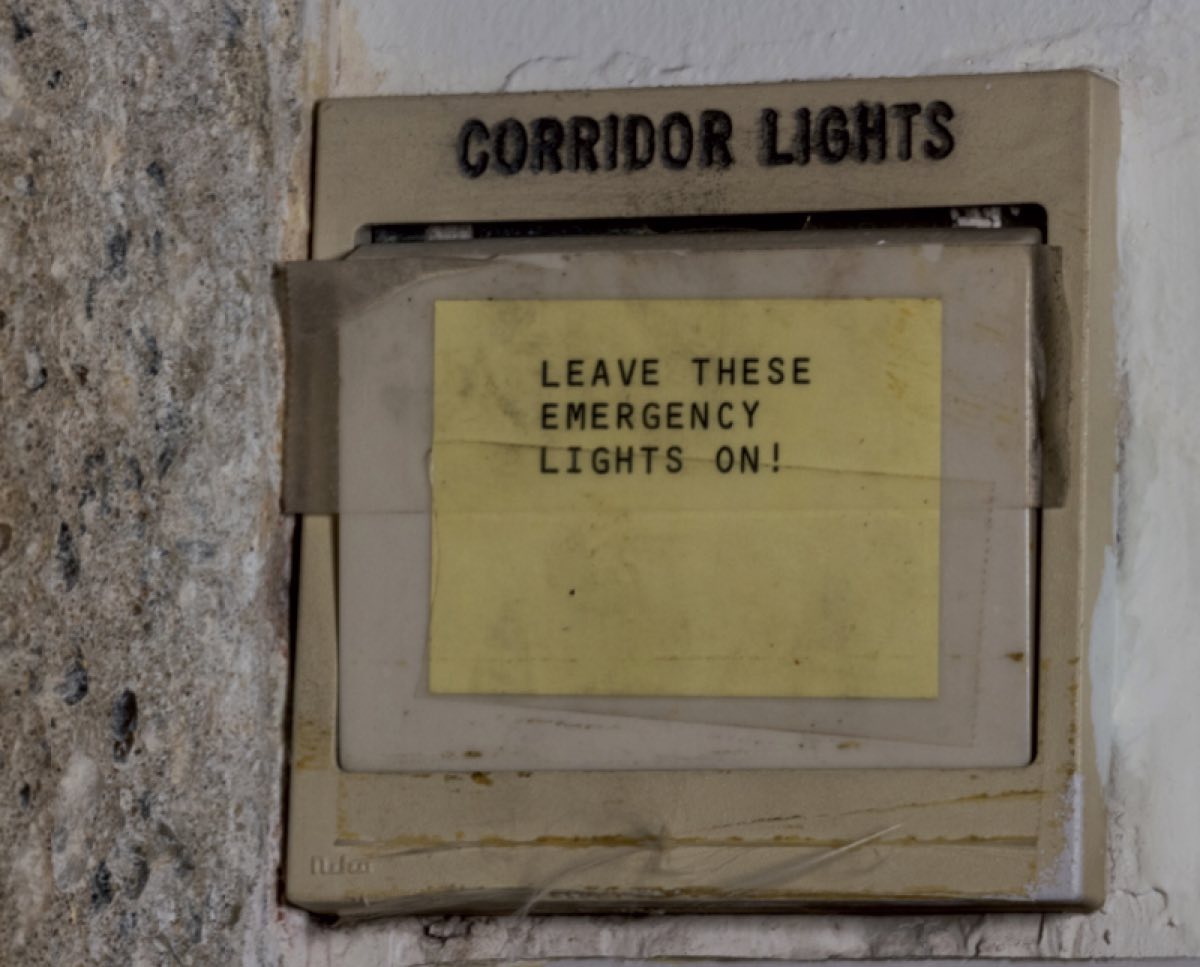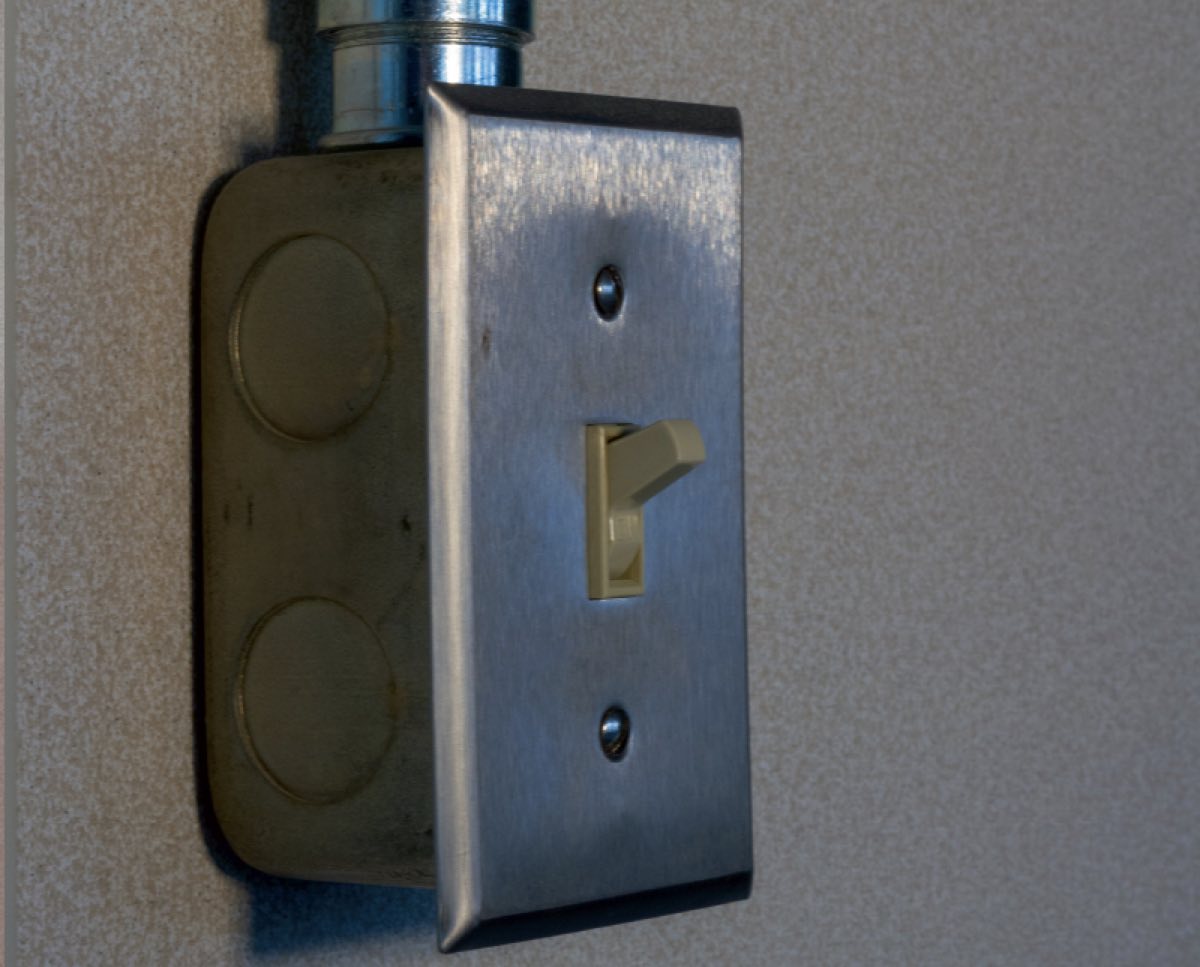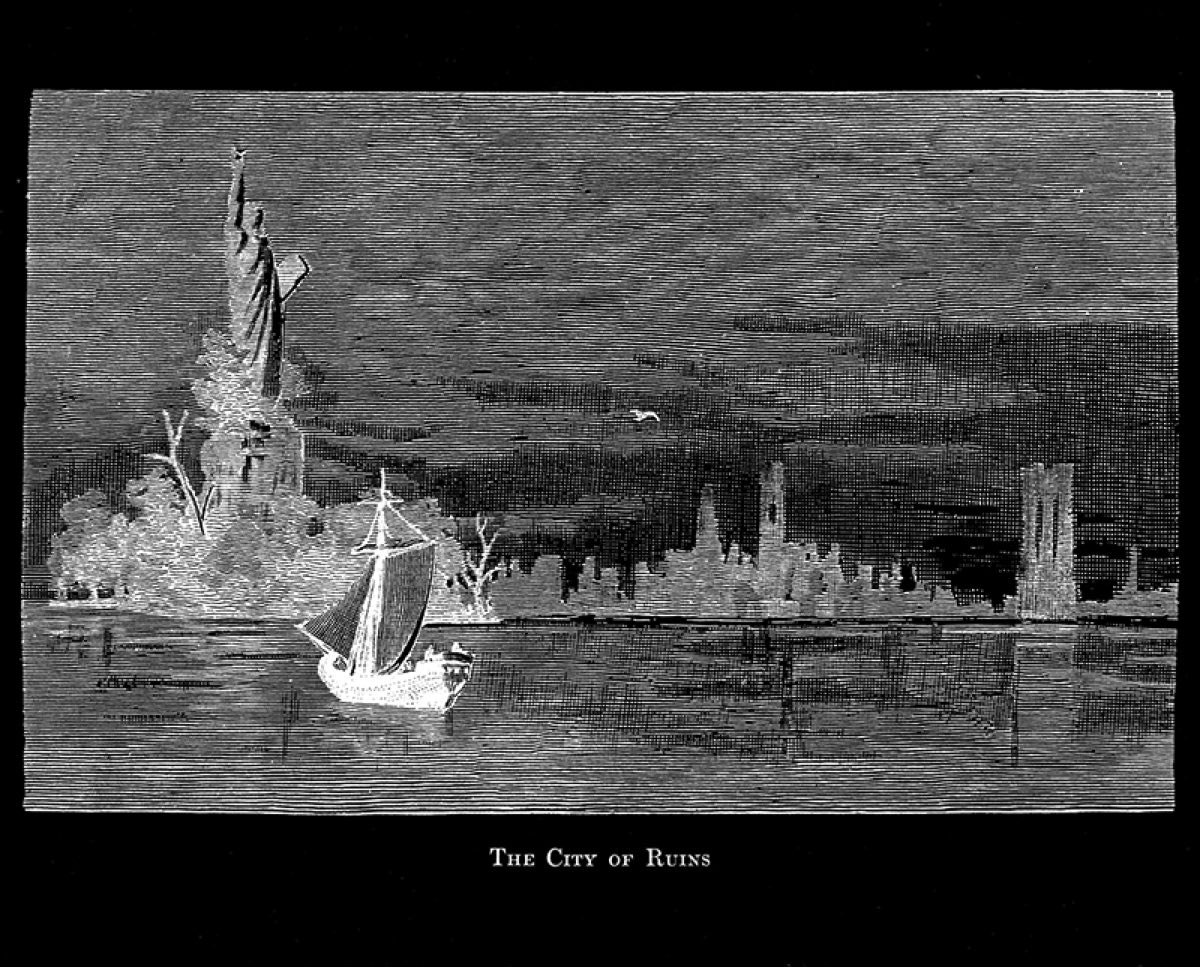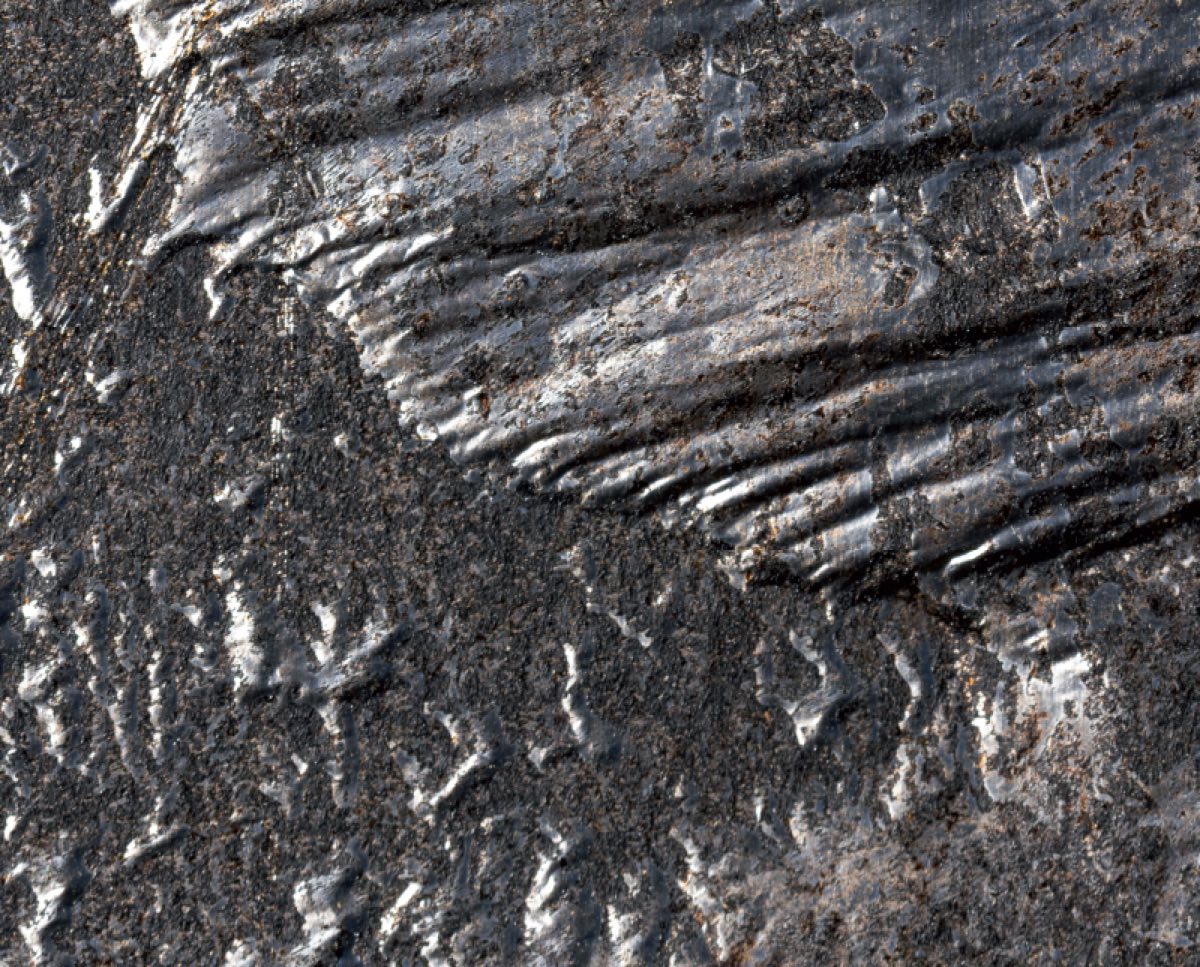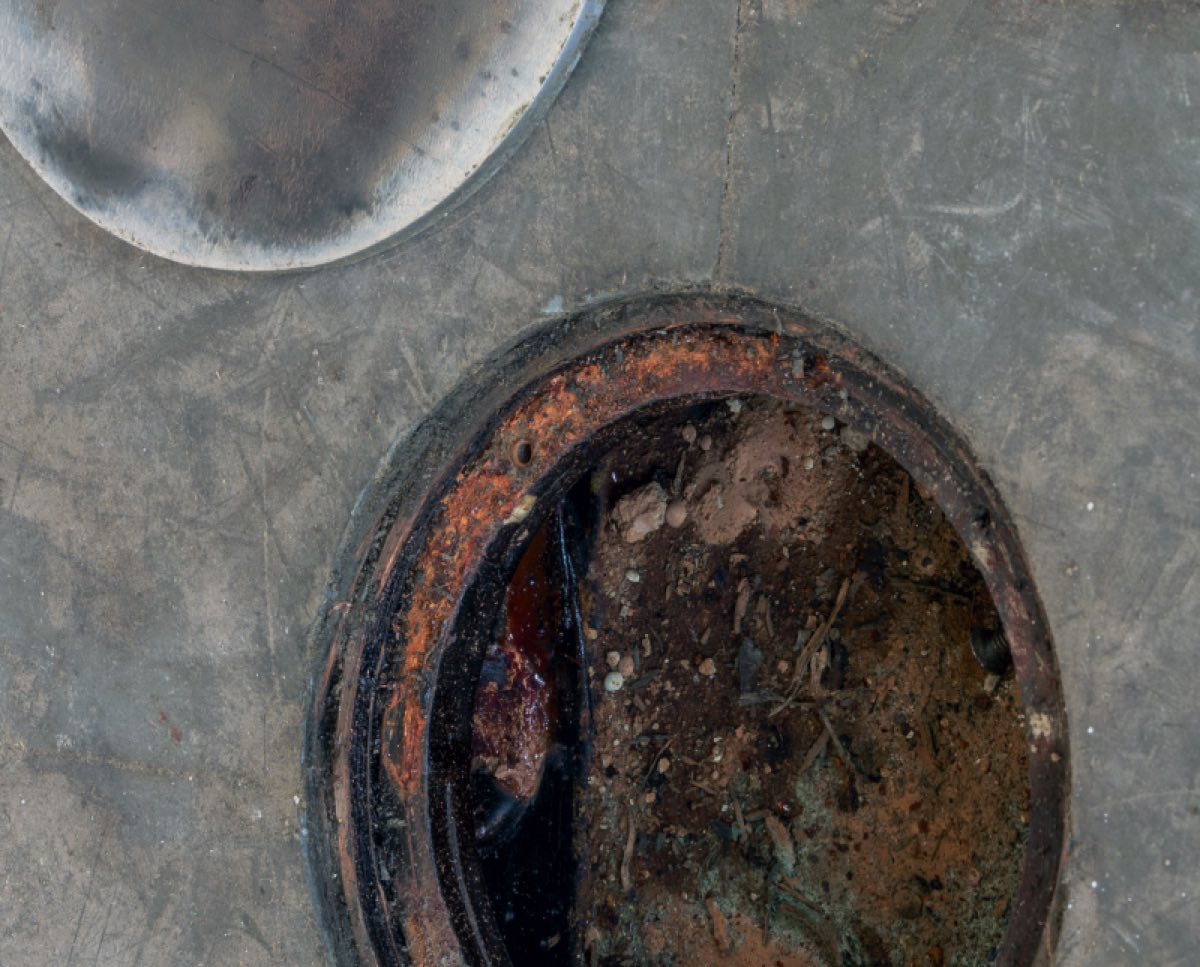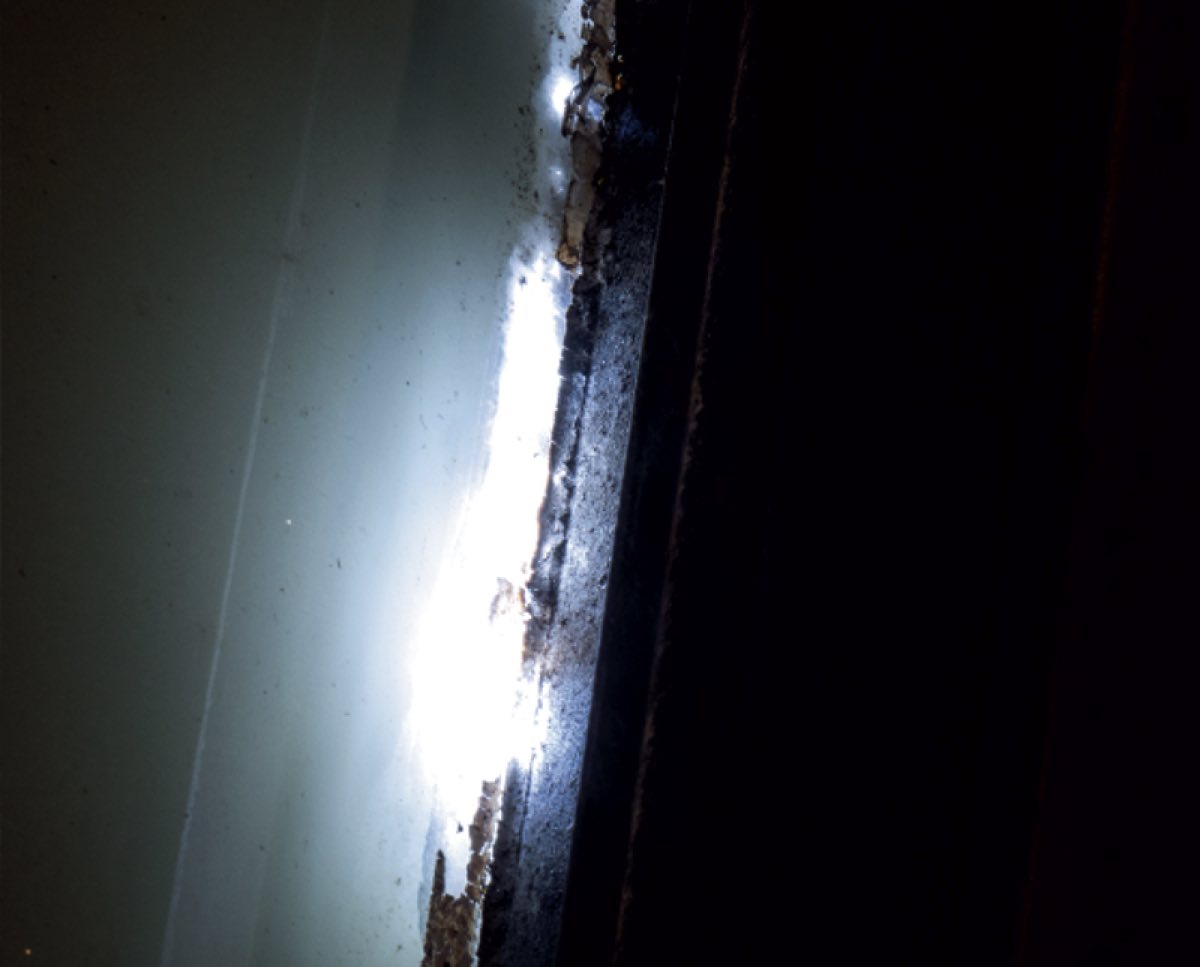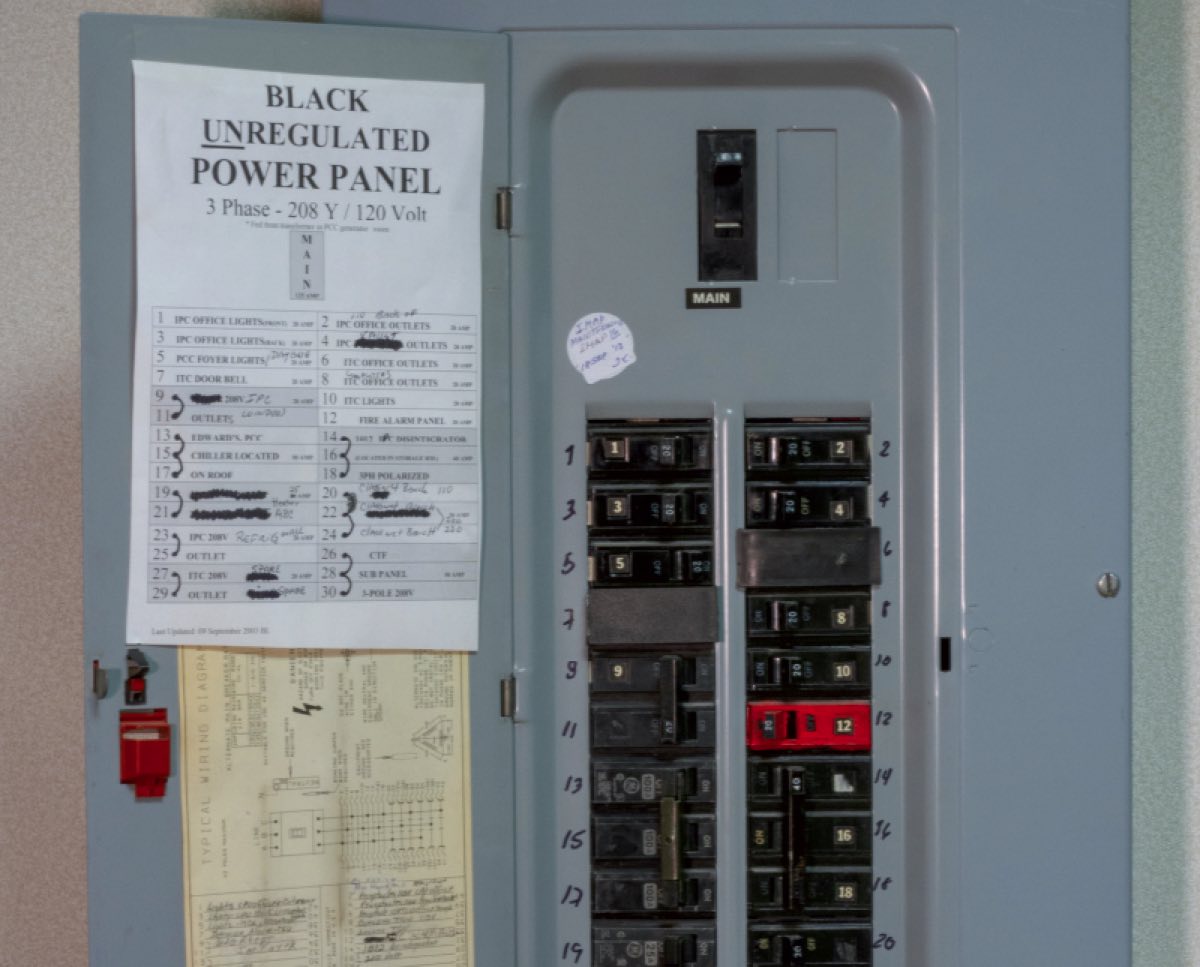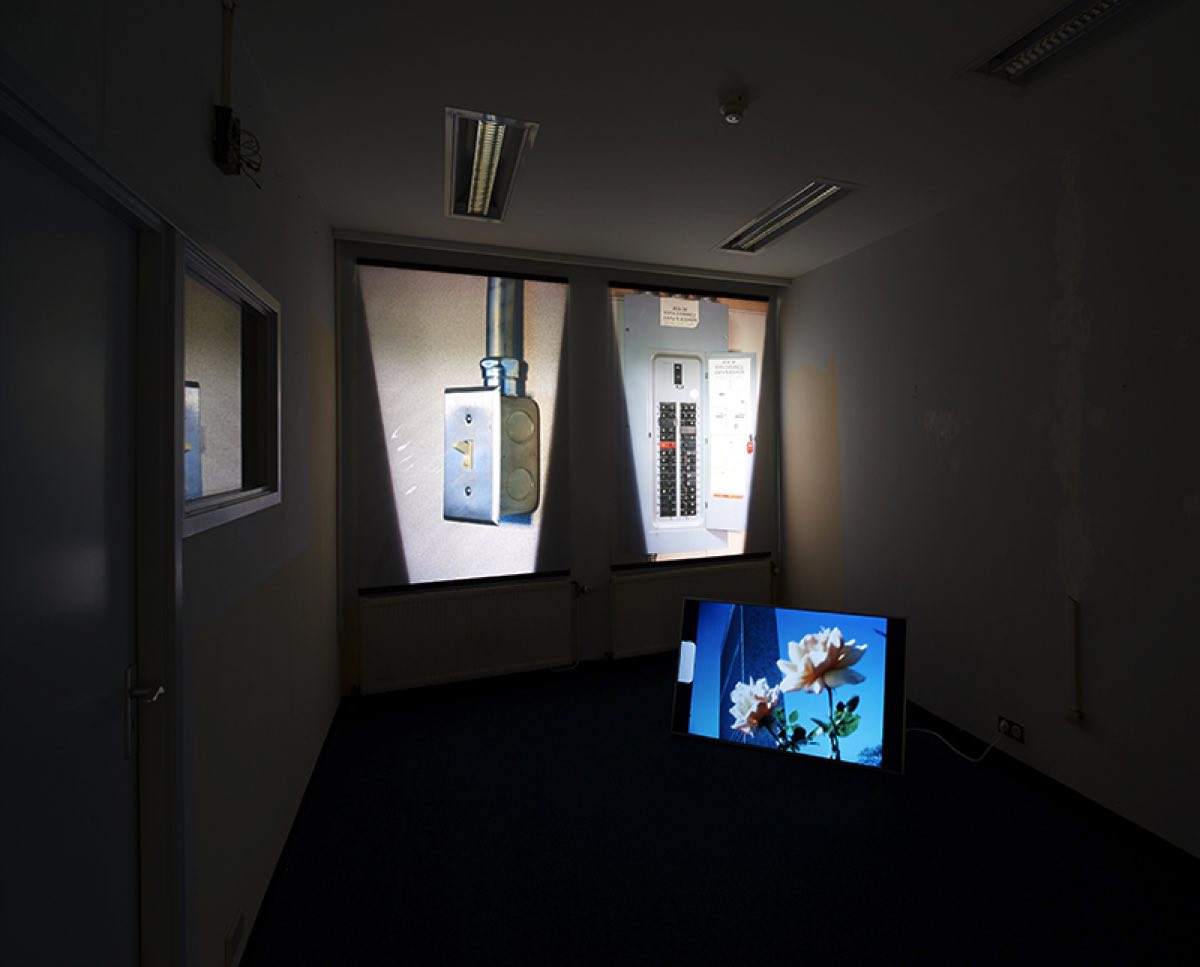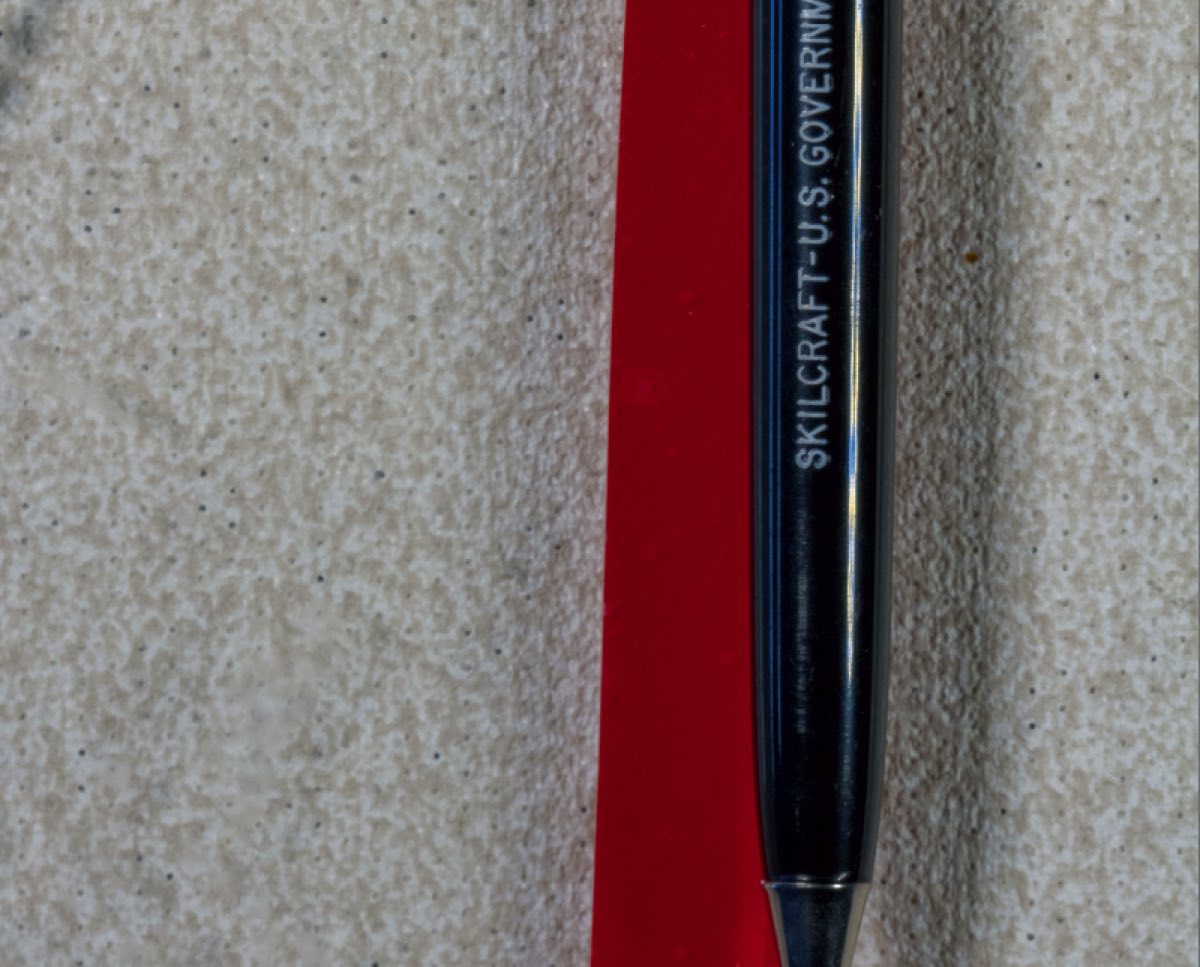 The embassy building is designed in 1959 by the well known architect Marcel Breuer and is located in the centre of The Hague. On the top floor of the west wing there is a part that is protected by armoured doors.
The Vault
. These rooms are bare, stripped of decorations and lost pipes protrude from the suspended ceiling. Partly covered with aluminium foil and the windows darkened with a special layer of varnish. The Vault was and is inaccessible to the public. By means of an extensive photographic investigation,
Korpys / Löffler
made a visual (re)construction and mapped out the history. With this report we show you a part of the exhibition and reveal the inside of The Vault.
The work of the German artist duo
Korpys / Löffler
is surrounded by 'suspense'. In the collection of photographs and light images there is a continuous tension. For their first presentation in the Netherlands one year ago, Korpys / Löffler used the unique setting of the former American embassy.
Meer information about the project.
Publication PDF