Thuistezien 242 — 21.04.2021
Nasan Tur
Chekhov's Gun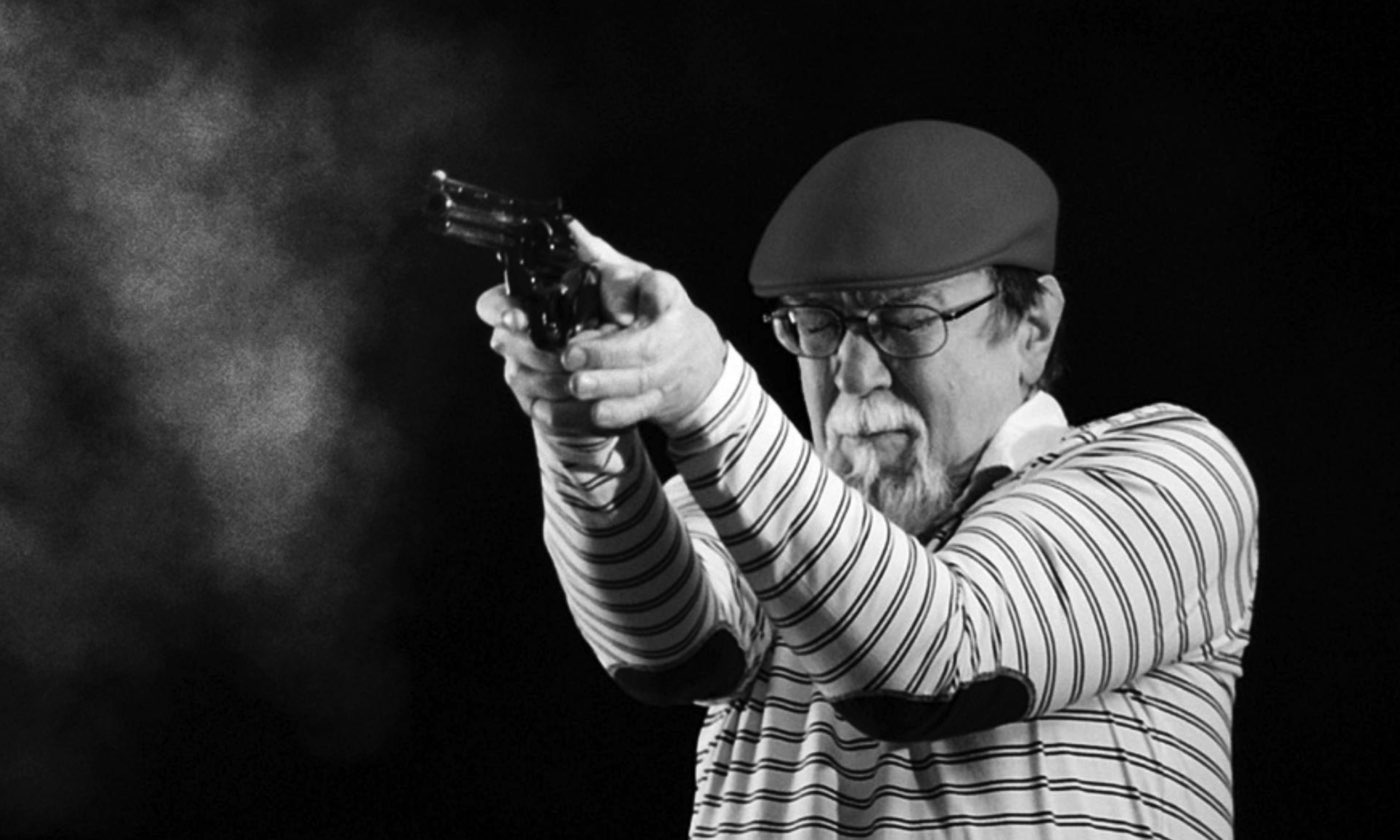 Nasan Tur, born in 1974 in Offenbach, Germany, is a multidisciplinary artist whose overarching theme embraces all social struggle and the question of its justification. Nevertheless, Tur also examines the individual's experience: personal risk taking and opening oneself to ridicule; the boldness to put oneself at risk, to laugh at oneself, the tenacity to try again and again, and ability to endure failure, all necessary to defend important values in society. Tur currently holds a professorship at the post-graduate program 'Spacial Strategies' at Weißensee Academy of Art, Berlin.
On May 9th. 2015, Tur's first solo exhibition in the Netherlands 'Magic' opened at West. Accompanying this exhibition was the publication, 'Chekhov's Gun' written by Pier Paolo Pancotto, an independent art critic, curator, and editor from Rome. As editor he published the monographs; Artiste a Roma nella prima metà del '900, Roma (2006); Arte contemporanea: dal minimalismo alle ultime tendenze, Roma 2010; 3a rist. 2014, among others, and collaborates with Artforum, New York and Il Messaggero, Roma.
'If there is a rifle hanging on a wall during Act One of a play, in the last act the rifle vmust go off.'
Anton Chekhov
This is the fundamental example of the dramatic principle known as 'Chekhov's Gun', that Pancotto chooses as the context through which to describe Tur's work 'First Shot', part of the exhibition 'Magic'. 'First Shot' features 10 characters, each coming across a gun, and to Chekhov's delight, inevitably fires their first shot. While the character's narratives do not intersect, the repetition of events, allows for a deep introspection into the human experience, encapsulated in the moment of firing a gun for the first time. An experience that, in Europe at least, is uncommon and perhaps this increases the presumed gravity of this moment. The incredible shift in destructive power even a little child undergoes when suddenly wielding a pistol is an unnatural phenomenon that, nevertheless, is a real possibility within our reality. Tur offers the audience a glimpse into the potential, ambiguous experience, allowing us to consider this moment, and potentially even other human experience and its potential consequences, within ourselves and people in general.
Text: Hendrik Hohlfeld
Download booklet