Uitfestival 2018

02.09.2018
Uitfestival 2018

02.09.2018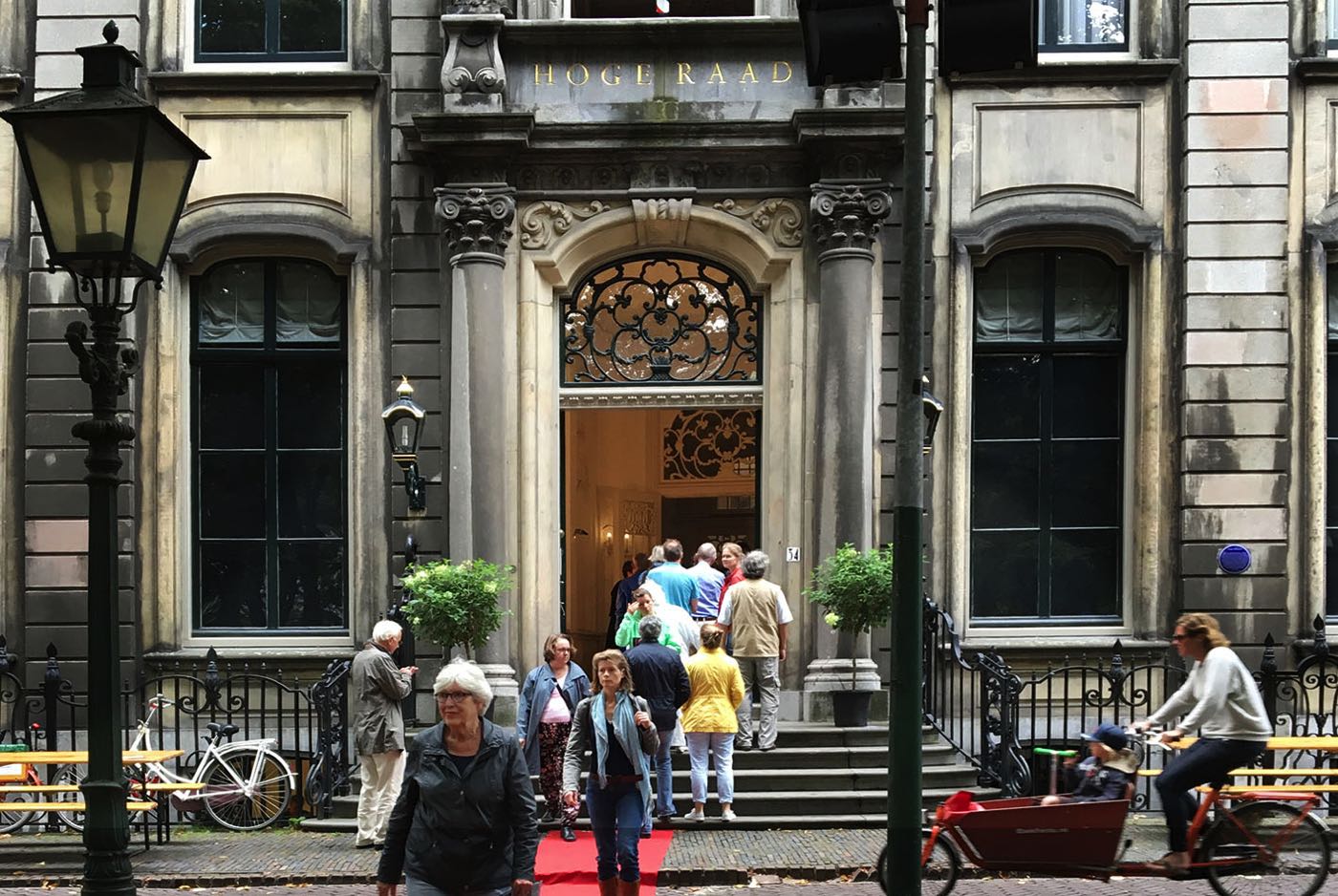 Uitfestival 2018
02.09.2018

West is ready to kick off the cultural season on at the UIT festival Den Haag. West will open the doors with the exhibition Radical Software: The Raindance Foundation, Media Ecology and Video Art. We welcome you from 12 till 18 hrs and admission on this day is FREE.

In the context of the US-American counterculture of the 1968 movement and inspired by the ideas of Marshall McLuhan, Buckminster Fuller and Gregory Bateson, Raindance was founded as a media think tank. The magazine Radical Software anticipated the future of the internet society with the words, 'power is no longer measured in land, work or capital, but by access to information and the means to distribute it'. Not least due to confronting workable models and methods to analyze an environment these theses of the Raindance Foundation have a topical relevance as they show the relationship of social media and democracy, security, monitoring and individual freedom. The exhibition presents rarely seen video works and installations by Frank Gillette, Beryl Korot, Ira Schneider, Michael Shamberg and honorary members Davidson Gigliotti and Paul Ryan and also archival materials and the Radical Software journal.

On the Culture Market at the Lange Voorhout, nearly 100 cultural institutions will present themselves to the visitors. Stroll along one of the most beautiful areas in The Hague and see presentations on the stages and venues.