West Summer School
Evening Keynote with Cassie Thornton
18.07.2019, 20:00 — 22:00
West Summer School
Evening Keynote with Cassie Thornton
18.07.2019, 20:00 — 22:00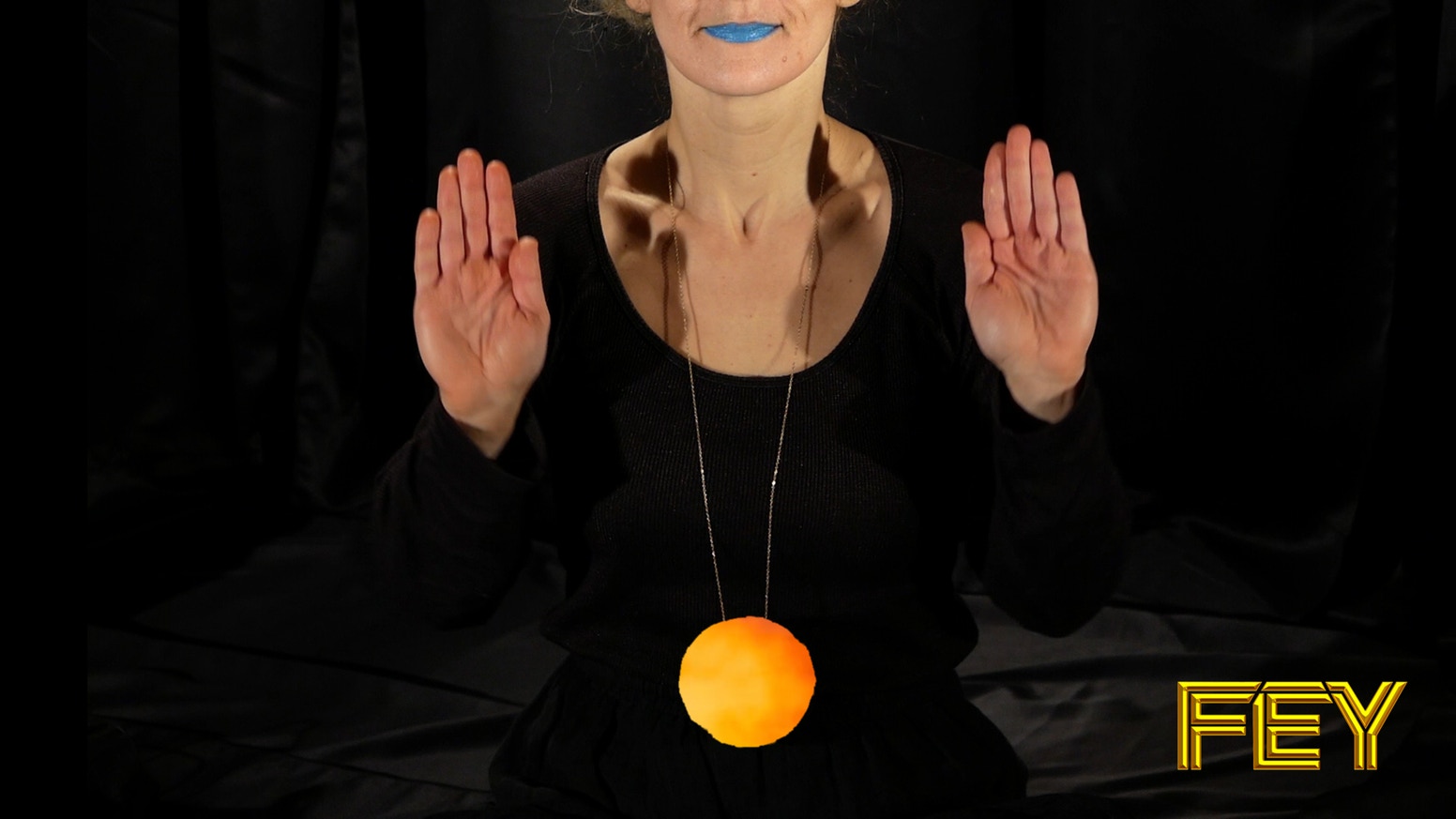 West Summer School
Evening Keynote with Cassie Thornton
18.07.2019, 20:00 — 22:00
Entry: Free

I'm not a healer, i'm just angry.
Summer School Lecture by artist and feminist economist Cassie Thornton.

Spinoza wrote during the earliest days of our age of global trade and industry, over 100 years before Adam Smith, 200 years before Karl Marx. Both of these latter writers had to confront fundamental contradictions in how the civil society prescribed by Spinoza could reproduce itself into the future. Addressing todays schizophrenia of techno-positivism and dystopia, Thornton brings us back to earth (literally) by telling a story of the land itself and the way capitalist and settler-colonial machines have transformed it into the property, which despite claims of a new paradigm of economics and industry, is still the the financial underpinning of contemporary struggles.
Don't miss this unique, outrageous and emotionally committed performance presented in the context of our Summer School program 'Spinoza: Passionate Action'.